Burger King and McDonald's criticised over ad placement
McDonald's and Burger King have been penalised over the positioning of their adverts, especially due to them being within 100 metres of schools…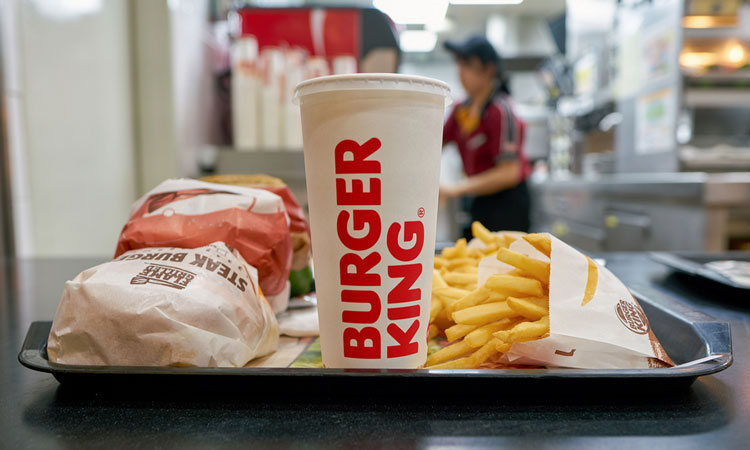 Two giants in the fast food industry have been called out over their advertisement placements.
McDonald's McFlurry adverts, and Burger King's Whopper Jr adverts were seen closer than 100 metres to primary schools. The owner of the billboards, JCDecaux stated that the adverts were placed there in error. 
In August this year, the Advertising Standards Authority (ASA) ruled that advertisements placed by both Kentucky Fried Chicken and Kellogg Marketing and Sales Company were wrongly directed at children under 16.
HFSS products, foods that are high in fat, salt and/or sugar, cannot be advertised in a medium or context where 25 per cent of the audience are under the age of 16. As such, many advertisers do not place adverts for these products within 100 metres of a school.
Despite it not being explicitly stated, the regulator considers the positioning of an advert, and whether over 25 per cent of the audience is likely to be under 16.
"We have asked them to review procedures to ensure all possible precautions are taken to meet our voluntary standards," McDonald's said of JCDecaux in a statement.
Elsewhere, consumers are angry about a decision to overturn a ban on advertising Coco Pops Granola on children's TV. 
The ASA originally had said that despite the Kellogg's product not being high in fat, sugar or salt, the Coco the Monkey character branding was close to equivalent of the original Coco Pops cereal.
Nevertheless, the watchdog accepted that it had been wrong to ban the advertisement, that was shown during episodes of the Mr Bean cartoon, because it "did not give greater prominence to the Coco Pops range branding generally than to the granola product itself".
The Cadbury Flake McFlurry advert was positioned 47 metres away from a primary school, and yet McDonald's own voluntary company policy states that such adverts should not be within 200 metres of schools. The Burger King advert was placed 96 metres from a school.