Costa Coffee Christmas labelling sparks outrage
Costa Coffee's labelling of its Christmas toastie has caused issues with vegetarians, who believe its labelling is misleading.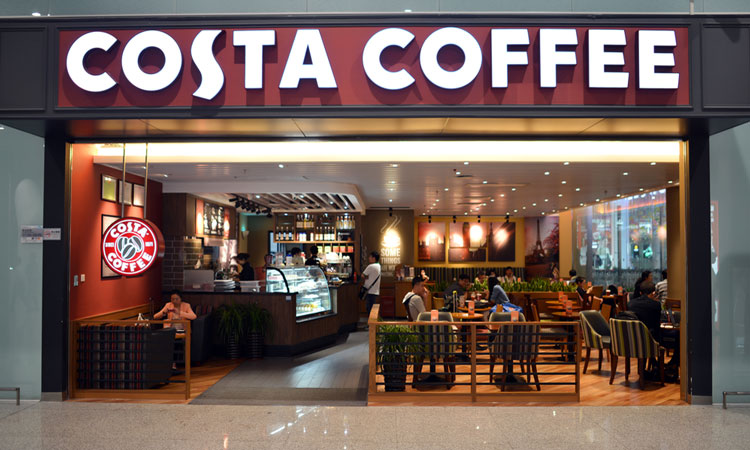 Costa Coffee toasties labelled on the front of their packaging  'Ultimate Christmas Toastie with sweet cranberry sauce on cheese-topped bread' have come under fire for failing to reveal that they contain turkey and bacon.
The labelling faux pas has affected vegetarians, with many consumers saying that they ate the toastie believing it was meat-free.
The full ingredients of the product – including meat – are listed on Costa's fridges, as well as on the back of the toastie's packaging. However, that packaging is discarded by Costa Coffee staff when the toasie is heated for the consumer.
On Twitter, some consumers vented their anger: Pebbles (@tracey471) said:
'@CostaCoffee yesterday I stopped at my local Costa to have a light bite to eat and choose the ultimate Christmas cheese toastie. I was nearly sick as someone who doesn't eat pork found after the first bite it had bacon and turkey in, totally ruined my experience. Not happy.'
A vegetarian customer, who visited the Shepton Mallet branch on 14 November, told the Somerset Live website: "I look forward to the festive range and I looked through to find one without meat. The cheese and cranberry one looked good and I had it heated up. It tasted a little odd, but I assumed there was a sauce or chutney included which was not disclosed…. Later that night I was sick for about four hours. After so many years, my stomach obviously did not agree with it and I felt awful all night."
Costa has apologised and says that any products that are suitable for vegetarians are labelled as such, with all information available online and in-store. Staff have also been trained on how to help customers make informed decisions.