More than 3,000 geographical indications to remain protected under Brexit deal
Names to remain unaffected within the EU and continue to be protected.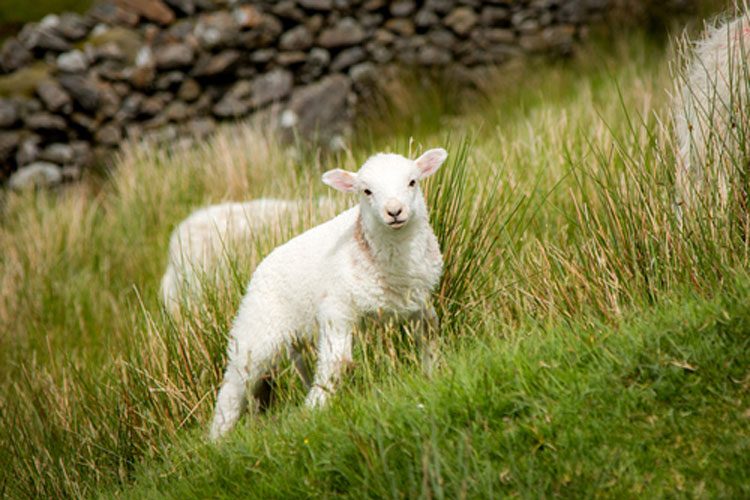 Under a draft Brexit agreement, announced yesterday, 14 November, EU-approved geographical indications bearing names of UK origin (for example, Welsh Lamb) will remain unaffected within the EU and continue to be protected in it.
More than 3,000 geographical indications, including Parma ham, Champagne, Bayerisches bier, Feta cheese, Tokaj wine, Pastel de Tentúgal and Vinagre de Jerez, are currently protected under EU law. The withdrawal of the UK from the EU will not lead to any loss of those intellectual property rights, it has been agreed, with that agreement covering, "protected designation of origin, protected geographical indications, traditional specialities that are guaranteed and traditional terms for wine," according to European Commission fact sheet. This agreement will also benefit the geographical indications bearing a name of UK origin (e.g. Welsh lamb): they will also obtain protection under UK law in the UK and maintain the existing protection under EU law in the EU."
"Geographical indications have an important value for local communities, both economically and culturally. Each indication protected in the EU represents an agricultural, food or drink product with deep local roots, whose protection under EU law has generated significant value for its producers and the local community. The quality, reputation and characteristics of the products are attributable to their geographical origin. Their protection helps maintaining the authenticity of those products, supports rural development and promotes job opportunities in production, processing and other related services."
The UK is scheduled to leave the EU at 11pm GMT, 29 March 2019.