Chinese government cracks down after school food scandal
School staff sacked and Compass subsidiary under investigation.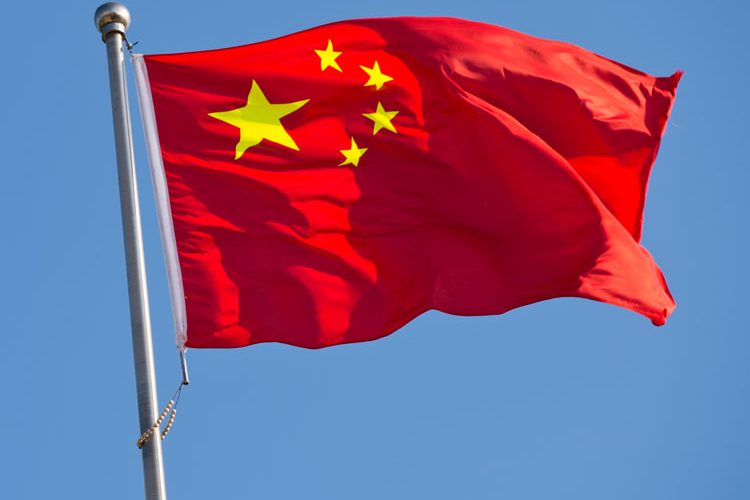 A subsidiary of UK catering giant Compass is under government investigation in China, after a private school in Shanghai was found to be harbouring sub-standard food. Mildewed vegetables, expired seasoning and semi-processed food products, and fabrication of production dates of semi-finished food were all found in the canteen of Shanghai SMIC Private Schoo, according to the Shanghai Food and Drug Administration and Shanghai Education Commission. 
As a result of their findings, government inspectors have ordered the canteens at 29 schools and kindergartens to stop using catering service provider Shanghai Eurest Food Technologies Services Co Ltd.  Shanghai Eurest, a wholly-owned subsidiary of the British catering giant Compass, apologised in a statement on Monday 22 October. It said it had set up a working team and engaged third party food safety company to conduct a thorough inspection of all projects and vendors.
The Shanghai SMIC Private School also apologised in a statement yesterday, saying a serious review would be conducted. It has implemented a contingency plan to ensure normal food service is provided to the students and the faculty during the interim, the board said. Zhu Ronglin, the school's headmaster, Tang Cuihua, the school's director of general affairs, and Feng Zhengmei, canteen coordinator of the school, have all been removed from their posts, Annual fees at the school are over 100,000 yuan (US$14,400) .
Authorities said severe punishment will be imposed if illegal acts are found or any interest-motivated trade is uncovered during investigation. They have ordered strengthened inspections to ensure food safety in schools citywide.
Children and food safety remains a highly charged issue in China, where the melamine-contaminated milk scandal of 2008 killed six babies and made 300,000 ill.
Related topics
Related organisations