Going vegan for one week can fly you to the moon
The Vegan Society calculated the total savings of the 10,000 people who ate vegan for a week after signing up to the charity's seven day challenge.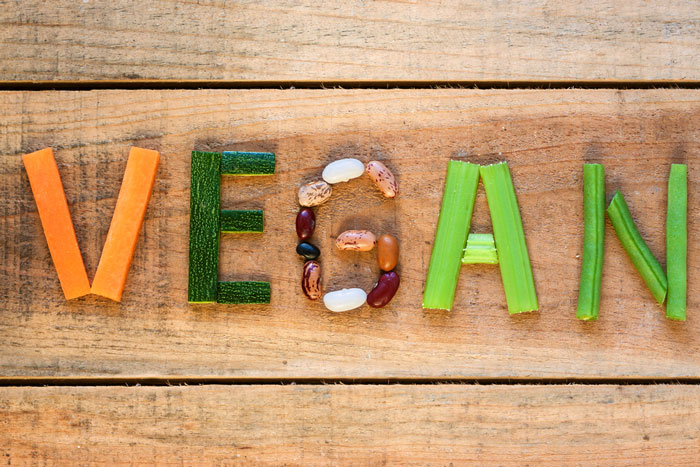 Participants in 'Plate Up for the Planet' included Green Party co-leader Caroline Lucas MP and collectively saved 147,000 kg CO2e, equivalent to being able to fly to the moon and back. The challenge encourages people to think differently about what they eat and how it impacts our planet, as with every 100 calories fed to animals, only 12 calories are received back by consuming their meat and milk. 
The Vegan Society's calculations found that 10,000 people going vegan for just one week is the equivalent to 767,143 km travelled by long haul flight – the equivalent to flying to the moon and back. It also equates to driving around the entire world over 11 times, washing the clothes of everyone in Cardiff, twice, or lighting every home in Brighton for three days. 
Environmental organisations and businesses such as Friends of the Earth, Eating Better Alliance, Ecotricity, 10:10, Let's Eat Better, International Trees Foundation and Global Action Plan have shown support for the Society and the campaign has enjoyed support from MPs and celebrities, including Made in Chelsea's Lucy Watson, poet Benjamin Zephaniah and Harry Potter star Evanna Lynch.
Research published last month by The Vegan Society found that 1 in 5 respondents (19%) said they would consider becoming vegan while the UK's current vegan population is around 1%. 
The Vegan Society encourages everyone to sign up to the challenge at www.vegansociety.com/plateup.
 
Related topics
Related regions