Saudi food sector growing by 5.9% annually
The food industry in Saudi Arabia, the largest economy in the Arab world, is expected to grow by 5.9 per cent annually  from 2016 to 2020, according to consultants Frost & Sullivan.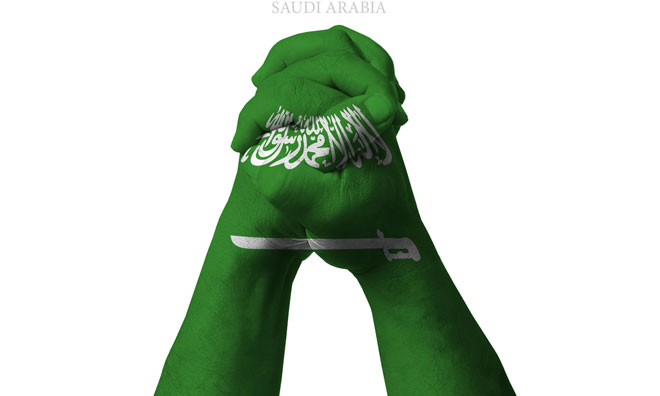 The food industry already accounts for 12 per cent of GDP in the Gulf State, but the further growth will be fuelled primarily by sales of chocolate confectionery, frozen foods, chilled processed foods and snacks.
Frost & Sullivan sees a number of business opportunities in the food industry in Saudi Arabia that include targeting specific needs such as convenience and ease of preparation. There is also scope for businesses to make money in the field of product innovation and differentiation through new flavors, formats, healthy options and cooking processes.
The Saudi Arabian food industry is being revolutionised as the impact of the internet, social media and changing consumer behaviours take hold in the Arabian Peninsula. 
"With all major supermarkets and hypermarkets in expansion mode, the private label segment is poised to experience significant growth over the next four years. An increase from 5 per cent to 10 to 15 per cent is expected by 2020," said David Anil Kumar, visionary science consultant at Frost & Sullivan. 
"Major hypermarkets such as Danube and Carrefour are starting to promote their own private label-branded products that carry a perception of quality, while still being affordable."