Campden BRI improves food chemical risk assessment
Campden BRI is using new predictive computer models to help companies understand the risks associated with food-borne chemicals…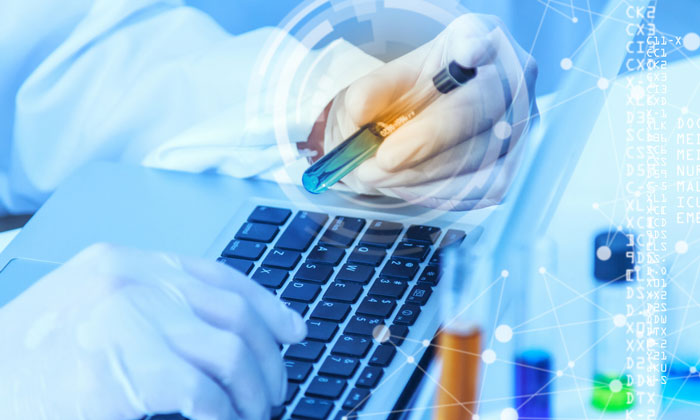 Campden BRI is using new predictive computer models to help companies understand the risks associated with food-borne chemicals.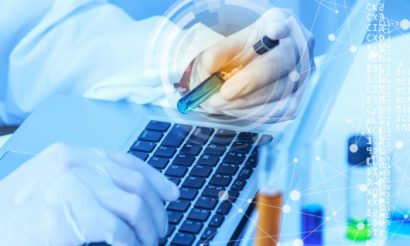 Developments in chemical analysis enable ever-smaller amounts of compounds to be detected in food – but the biological activity of these is not always well understood. The computer software compares the properties of the chemical in question with other compounds of similar structure and known biological activity. Output from the software can support more meaningful risk assessments.
Food companies increasingly need informative and meaningful predictive data…
This 'in silico' service will be particularly suitable for ingredient manufacturers, food processors, packaging companies and anyone working in new product development, as well as those responsible for managing food-borne risks.
Dr. Anton Alldrick, who led the development at Campden BRI commented:
"Food companies increasingly need informative and meaningful predictive data. In response to this demand and in collaboration with a member company we have upgraded and revalidated our risk assessment service – which now includes use of the OECD QSAR toolbox.  The work complements our long-standing support for food companies in both risk assessment and analytical chemistry."
Related topics
Related organisations