UK Budget 2017: Gov must do more to reassure food manufacturers says FDF
FDF calls on the UK Chancellor to help offset challenges with concrete measures to support food and drink exports and to support R&D investment…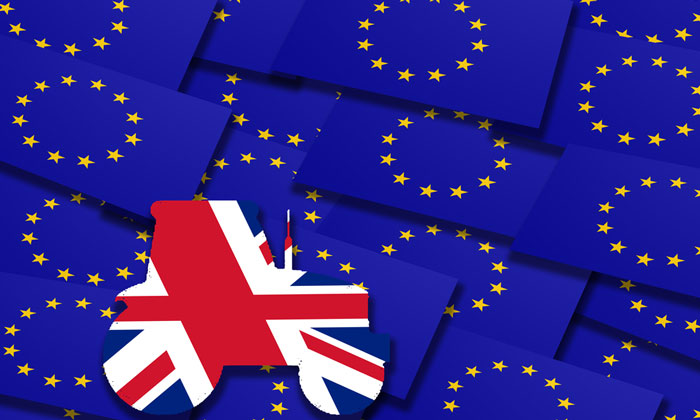 As the UK awaits its Chancellor's Budget, business confidence among food and drink manufacturers has declined, driven by increased input costs, squeezed profit margins and uncertainty over Brexit terms, the latest survey from the Food and Drink Federation (FDF) reveals.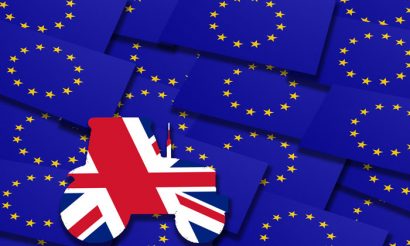 However, the sector continues to see opportunities for growth.
FDF, the voice of the UK's largest manufacturing sector – food and drink – has called on the UK Chancellor to help offset these challenges with concrete measures to support food and drink exports and to support R&D investment.
Nearly half of respondents (41 per cent) to FDF's survey of members – large and small – are less confident about the UK's business environment than when last polled in October 2016.
An overwhelming majority (90% per cent) have seen the price of ingredients and raw materials increase in recent months. They expect these costs to continue to rise over the next two years. Nearly two thirds (65 per cent) have seen a negative impact on their already tight product margins during this period.
However, food and drink manufacturing continues to be resilient and resourceful.  FDF's survey found that producers intend to offset the immediate and long-term challenges by growing volume sales primarily in the domestic and non-EU markets.
Nearly two thirds (64 per cent) of respondents expect to see their UK sales volumes increasing in the next two years. In 2016, food and drink exports smashed the £20bn barrier for the first time.  Nearly two thirds of companies (63 per cent) surveyed expect their exports to non-EU countries will increase, with many (40 per cent) also expecting to target export growth in the EU market.
FDF is calling for help from Government to grow exports even faster and to foster innovation:
Additional support should be provided to prepare and up-skill existing and would-be food and drink exporters. FDF is asking for funding for a pilot 'Food and Drink Export Academy' to address the lack of export training in England.
Incentives to encourage companies to base their R&D hubs in the UK, either through financial measures or ease of operation, will help make the UK a world leader in innovation.
Changes to the R&D tax credit mechanism which foster innovation will make it easier for SMEs to access available support.
Measures which create a consistent Brexit, provide as stable a business environment for manufacturers as possible, and aid business planning.
Ian Wright FDF Director General said:
"Almost half of our members are less confident in the prospects for business than they were four months ago. That is driven by ingredient price rises and from already tight margins being squeezed still further as competition continues to rage between the supermarkets.
"But it's a mixed picture. Nearly two thirds of members expect to see sales in the UK grow over the coming months. The same number see sales outside the EU growing too. We also know around half of our members expect sales within the EU to grow, so they're optimistic about their future while worrying about the trading environment."
Related topics
Related organisations
Related regions