Healthy hospital snacks anyone?
DuPont Nutrition & Health has driven a cooperation with a leading Danish hospital and ice cream manufacturer to develop nutritious ice cream products…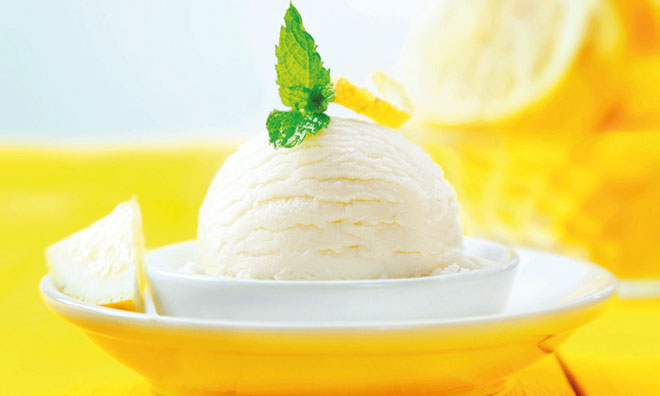 DuPont Nutrition & Health has driven a cooperation with a leading Danish hospital and ice cream manufacturer to develop nutritious ice cream products for hospital patients at risk of undernourishment.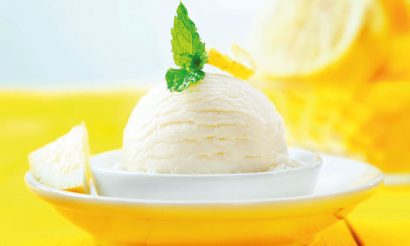 The outcome is a new range of frozen sherbets, high in protein and fibre and with a refreshing quality that targets patients with a small appetite and an impaired sense of taste or swallowing difficulties.
Undernourishment is a potential problem for an estimated 40% of hospital patients. However, many of the nutrient-dense foods available for hospital nutrition have a heavy texture and taste that patients reject.
DuPont began work on the project to develop appealing, easy-to-serve alternatives in cooperation with the nutrition R&D department at Aalborg University Hospital in Denmark. Following an acceptance test by hospital patients, the range is now ready for production by Aabybro Dairy, a Danish manufacturer of speciality ice cream.
Nutritious, appealing – and available on demand
"Patients with a small appetite often struggle to eat a whole portion of the high-protein, high-calorie products currently on the market. Our goal was to develop a nutritious, fresh-tasting snack product that could be given to patients on demand," says Mads Wiene, application specialist at DuPont.
He adds: "We work with ice cream producers every day, so it is a natural part of our work to discuss ice cream recipes and necessary adjustments for production on a specific line."
So, after developing the concept with the hospital's R&D team and conducting an initial likeability survey among patients, DuPont asked long-time customer Aabybro Dairy if the company would produce it.
Niels Henrik Lindhardt, who owns and runs Aabybro Dairy, was happy to say yes.
"We had previously worked with Aalborg University Hospital to develop ice cream for patients with small appetites. So, when DuPont came with this concept, it was very attractive for us – especially as we know there are customers ready to buy it."
Fruit concentrates for a stronger flavor
In response to patient feedback, Lindhardt strengthened the flavors by adding fruit concentrates to the recipes. He also adjusted the content of dairy proteins. Well-tried ingredients from the DuPont Danisco range – Litesse polydextrose and CREMODAN Sorbetline 250 – provide the fibre source and the desired stability and melting properties.
The chocolate, lime and blackcurrant flavor variants in the range have been chosen after testing patient preferences in the hospital's cancer, respiratory and gastroenterology wards.
Nutrition research leader at the Aalborg University Hospital Kulinarium, Marie Nerup Mortensen looks forward to placing the first order with Aabybro Dairy.
"Usually it is hard for us to take our nutritional requirements directly to a food manufacturer. Through this cooperation, we have been part of creating a product that we know there is a need for," she says.
The next development project – a juice-based energy drink – is already underway, she adds.