Anchor launches new range of premium milk products in China
Fonterra announced the launch of a new range of premium Anchor products in China, in response to the ongoing growth in demand for safe, high-quality dairy nutrition…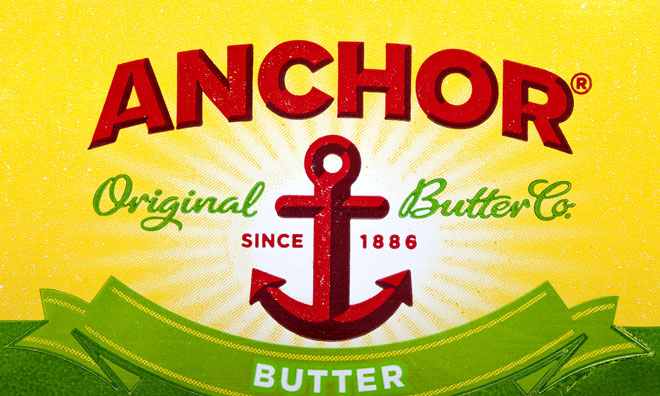 At its Annual General Meeting today Fonterra announced the launch of a new range of premium Anchor products in China, in response to the ongoing growth in demand for safe, high-quality dairy nutrition.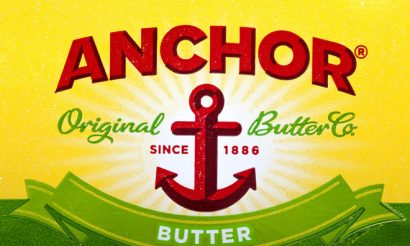 The new 'Upline' range features two new UHT milk products. LiveUp is a high-protein milk with 50 per cent more protein than standard UHT (at 5.7 grams of protein per 100ml), while NaturalUp is made from certified fresh organic New Zealand milk that meets Chinese and New Zealand organic standards.
Fonterra Greater China President, Christina Zhu, said the new products build on the strength of the Anchor brand and will help meet changing consumer needs in China.
"These products highlight the best of what New Zealand offers; a trusted, pure source of milk with high nutritional value," said Ms Zhu. "They are a response to changing consumption patterns, where Chinese consumers are increasingly seeking out more premium and healthy options."
According to research from the Boston Consulting Group, Chinese consumers are now the world's most health conscious. Seventy-three per cent are willing to pay a premium price for items proven to be healthier, which is 12 per cent above the worldwide average.
"Pushing more into this high-growth premium space is a natural progression for the Anchor brand, which has been performing well since it launched in China in late 2013," Ms Zhu said.
LiveUp will be available in physical stores and online, while NaturalUp will have a dedicated launch on e-commerce platforms, which is a fast-growing sales channel in China.
"These products highlight the best of what New Zealand offers; a trusted, pure source of milk with high nutritional value…"
Both products are now available right across China for sales orders online, while LiveUp is being rolled out to stores in the coming months. Each is being manufactured and packaged in New Zealand, with LiveUp produced at Fonterra's Takanini site and NaturalUp made at the Waitoa UHT site.
Fonterra Chief Operating Officer of Global Consumer and Foodservice, Jacqueline Chow, said that this is part of Fonterra's strategy to grow its portfolio of consumer brands and optimise New Zealand milk.
"The new range is an example of our Co-op converting more of our farmers' milk into high value products," said Ms Chow.
The existing range of Anchor UHT products in China has also had a facelift, with fresh packaging in place across the full range of products.
"This aligns our branding in China more closely with what we are doing globally and leverages the strength of the 130-year-old Anchor brand," said Ms Chow.
The re-design coincides with the launch of the two new products and the new look items are also being released to physical stores and online over the next two months. It is part of a wider re-design of the Anchor visual identity across global markets, with China the first to roll out a new look.
Related organisations
Related regions