Uni-leaver: Tesco pull Marmite and Unilever products over price row
UK supermarket giant Tesco have pulled Marmite and other Unilever products from their shelves amid an argument over Brexit price rises…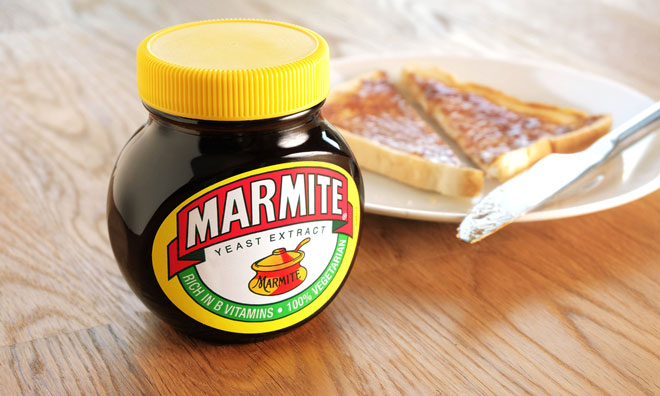 UK supermarket giant Tesco have pulled Marmite and other Unilever products from their shelves amid an argument with the multinational company over Brexit price rises.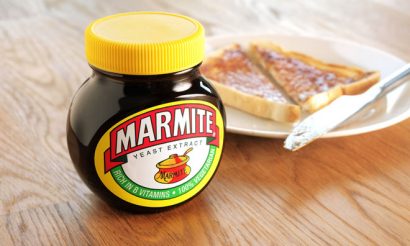 Tesco put up a brave resistance against its biggest supplier Unilever as the British-Dutch company announced it would be raising prices as a result of the weaker pound. 
Uni-leaver
Unilever have said it was confident the situation will be resolved "quickly".
Its chief financial officer Graeme Pitkethly confirmed that the company is hopeful that the situation "will be resolved pretty quickly".
Unilever is the UK's biggest food and grocery manufacturer, but many of its products are manufactured outside the UK and imported. This has led the company to contest that it should be getting more sterling for its products.
Aside from the loss of the UK's beloved Marmite, Ben & Jerry's ice cream and Pot Noodles to Persil and Dove soap are also in danger.
"Clearly the scale of the negotiation is much bigger than usual, but so is the event. Brexit-sized events are rare," said Bruno Monteyne, an analyst at Bernstein.
"This is such a large event that it may simply be that the two gorillas on both sides have decided to go through the motions of the negotiation on behalf of the industry. This isn't about Tesco or Unilever but about all UK retailers & suppliers."
Unilever shares fell 2.5% and Tesco was more than 2% lower.