Roha ups its ante in continental Europe by developing avant-garde infrastructure and support services
India-based Roha has taken aggressive customer service steps by investing in core infrastructure support services in Europe…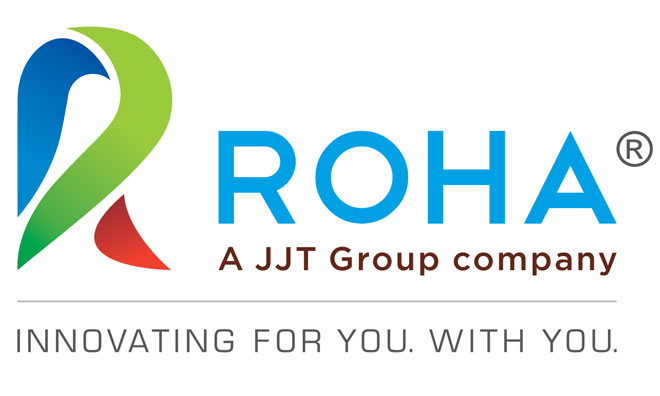 One of the best known worldwide brands of edible colours and food ingredients, India based Roha has taken aggressive customer service steps by investing heavily in core infrastructure support towards providing robust and forward thinking technical support to continental Europe, specially countries like Germany, Switzerland, Austria and Netherlands.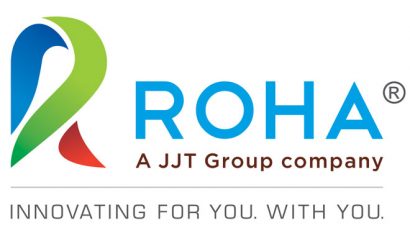 With this development, Roha has become extremely efficient and competitive with regard to its products in the European countries.
It is a well recognised fact that the food and beverage industry of the world is continuously changing with increasing levels of awareness and choices now available. Most countries in continental Europe have extremely strict guidelines with respect to the quality of the food additives that they use.
Don't miss our new Brexit conference!
This unique event will help you address the impact on your business of the UK's exit from the EU, with presentations from Brexit thought-leaders, peer networking, debate and discussion.
With Germany and Netherlands being the largest food and beverage markets in the whole of Europe, the management at Roha felt that it was the opportune moment to make strategic investments so as to grab a piece of the feverishly growing F&B market and to expand its footprint and presence in the sector.
Mr. Mahesh Tibrewala, Managing Director of Roha DyeChem, said: "It is our declared vision and policy to grow closer to our customers, physically and metamorphically, to infuse a personal touch and to create a climate of change.
"This development is a step in that direction. Also, our vision is to strengthen and consolidate our leadership position in this extremely important market and to expand the reach of our products and services in the region. To that end, it was thought that it will be imperative for us to have a strong customer service foothold in the region", it is evident that Roha is now committed to take its business interests in Europe to an entirely new level.
Close on the heels of the MD, The COO- Europe, Mr. Lorenzo Ceccarelli has this to say about the visionary step of Roha: "We are thrilled to open an office in Germany as it will help us realise our long term vision of establishing ourselves as the market leader in Europe in our product segment.
"It will also bring a lot of local expertise, experience and innovation in these particular demographics and give us a chance to engage with our customers and review and revamp our products accordingly, hence providing customised, need-based solutions."
Related topics
Related organisations