Californian startup Nima to offer allergen testing on the go
Nima, an innovative Californian startup has developed a technology that will allow consumers to test products for gluten whilst on the move…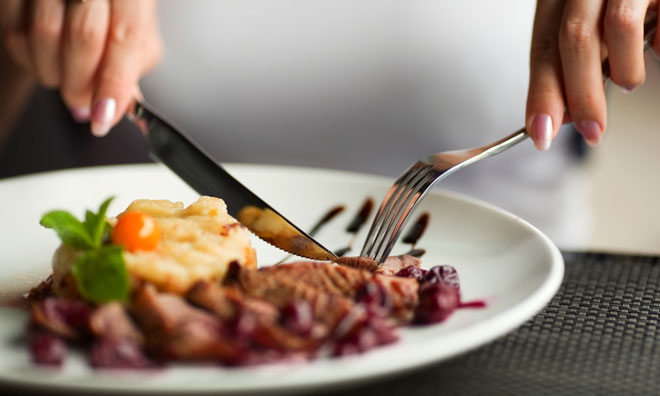 Nima, an innovative Californian startup has developed a technology that will allow consumers to test products for gluten whilst on the move.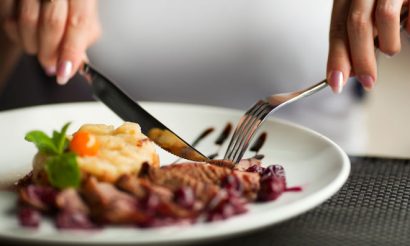 What does Nima do?
The technology, developed by Nima, requires just a minute sample of a food product, inserted into a cartridge which is then loaded into a sensor and if the apparatus then displays a smiley face then the food is gluten free (Nima claim a 98% accuracy rate). 
Webinar: eBook: Thermo Fisher Scientific Food Integrity Collection 2017
Over the course of the year Thermo Fisher Scientific have provided expert comment on a whole swathe of issues including food fraud, origin testing and labelling regulations. This collection also provides access to Thermo Fisher's Food Authenticity webinar series for 2017, where experts delve into olive oil characterisation, gelatin speciation, honey and chromatography, and more.
"There is still cross contamination, there is miscommunication, they may have missed the order, you just never know."
How does it work?
The cartridge itself is a portable tool that can screen the chemical reaction between antibodies and the properties of gluten. The device itself contains a sensor that then detects presence of said reaction.
Don't miss our new Food Waste conference!
This event pioneers the conversation on issues relating to food waste, from legislation to packaging and household trends. It will also equip delegates with the strategies and techniques for measuring, monitoring and analysing supply chain to identify areas of food wastage.
Ideal for eating out
"Even when you go out and see these labelled menu items you are still playing Russian roulette. There is still cross contamination, there is miscommunication, they may have missed the order, you just never know," CEO Shireen Yates told Reuters.
While the product currently only caters for an allergy to gluten, it is thought that Nima will be looking to expand if the technology is a success.
"Peanut and milk are actually in development right now as far as other proteins. But eventually we want to get to the point where whatever you care about in whatever substance we can be the platform to give you that immediate response."
It is thought that the initial price for the product will range between $200 and $250 and it is expected to ship out to consumers in the Autumn of this year.