Dairy UK statement on child obesity strategy
The Chief Executive of Dairy UK, Dr Judith Bryans, has responded with disappointment at the UK government's widely criticised new plans to tackle child obesity, voicing her belief in the unfair victimisation of dairy as a principal cause of child obesity…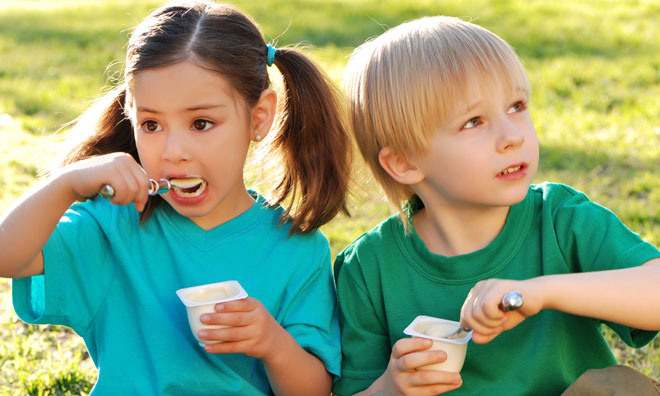 The Chief Executive of Dairy UK, Dr Judith Bryans, has responded with disappointment at the UK government's widely criticised new plans to tackle child obesity, voicing her belief in the unfair victimisation of dairy as a principal cause of child obesity.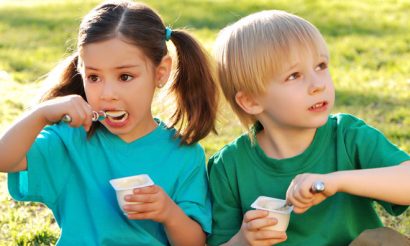 Commenting on the government's Child Obesity Strategy published today, Dr Judith Bryans, Chief Executive of Dairy UK, said:
"It is a shame to see yogurt portrayed in a negative light again. According to National Diet and Nutrition Survey (NDNS) data used by both the Scientific Advisory Committee on Nutrition (SACN) and Public Health England itself in its call for evidence, the category including yogurt, fromage frais and dairy desserts only accounts for 6% of sugar intake for children aged 4 to 10, against 14% for sugar and chocolate confectionery and 9% for cakes and pastries. Yet this strategy brings yogurt to the fore when it should be at the bottom of list. Yogurt is a nutrient-rich food and contains many other nutrients, not just sugar.  
"It is a shame to see yogurt portrayed in a negative light again"
"The dairy industry is a responsible industry whose number one priority is to deliver wholesome and nutritious foods to consumers and has already taken significant steps over the years to meet consumer expectations through reformulation. We will seek urgent clarification on whether these new reformulation targets will apply to imported products as well as domestic products. The question of whether consumers are willing to accept changes in the taste of their favourite products is an important factor when reformulating food products. We need a level playing field for both domestic and imported products lest consumers abandon domestic products in favour of imported products, which would defeat the purpose of the strategy and penalise the UK industry.
"Yogurt is a nutrient-rich food and contains many other nutrients, not just sugar."
"Nutrition policies which target individual nutrients do not always provide a balanced view of foods. We need to look at the big picture when it comes to nutrition policies and finally start looking at dietary patterns as a whole."
Related topics
Related organisations