Nestlé improving nutrition for the elderly with food for pilots
Nestlé are taking the knowledge gained from designing the Solar Impulse pilots' meals and using it to help other people with specific nutritional needs…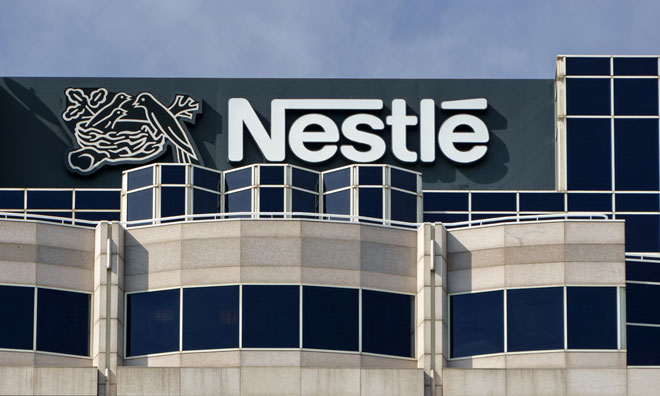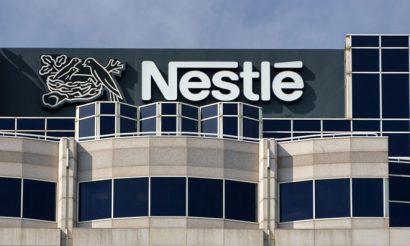 Nestlé developed the food for the recent round-the-world trip taken on by Solar Impulse – the first ever solar-powered plane to make this trip. Now Nestlé are taking the knowledge gained from designing the pilots' specially-tailored meals and using it to help other people with specific nutritional needs.
This is not new for Nestlé: they already offer specialised products for people with a range of dietary requirements, including those who have difficulty swallowing, or have lost their appetite, or are under-nourished.
Webinar: eBook: Thermo Fisher Scientific Food Integrity Collection 2017
Over the course of the year Thermo Fisher Scientific have provided expert comment on a whole swathe of issues including food fraud, origin testing and labelling regulations. This collection also provides access to Thermo Fisher's Food Authenticity webinar series for 2017, where experts delve into olive oil characterisation, gelatin speciation, honey and chromatography, and more.
"We had to push the boundaries of nutrition to find the right diet to sustain the pilots, not only from an energy point of view, but also in terms of taste and health. We are really proud to have been part of this adventure," commented Stefan Catsicas, Nestlé's Chief Technology Officer.
Don't miss our new Brexit conference!
This unique event will help you address the impact on your business of the UK's exit from the EU, with presentations from Brexit thought-leaders, peer networking, debate and discussion.
While the conditions of Solar Impulse might sound like the kind of extreme circumstances only an adventurer would encounter, the effects the pilots experienced to their bodies are actually very similar to those of the natural ageing process.
Flying at such high altitude for such a long time decreases your appetite, even though your body requires more energy to function normally. It also makes you prone to losing muscle mass. Equally, as people get older, they may lose their appetite, as well as experiencing changes in their sense of taste and smell. This can limit the range of foods they eat.
Elderly people also often lose lean muscle mass which makes them frail, creating mobility issues. While people tend to need fewer calories as they age, they still require just as many nutrients.
This means it's important to eat more 'nutrient dense' foods, which contain a lot of vitamins, minerals, and other vital nutrients, but in a small number of calories. In other words, elderly people have a greater need for convenient, highly nutritious food, which can be prepared with ease and minimum effort. This is where Nestlé's research for Solar Impulse could help.
Related topics
Related organisations