General Mills and SDSU open new state-of-the-art oat facility
Posted: 24 June 2016 | Victoria White, Digital Content Producer | No comments yet
General Mills and South Dakota State University (SDSU) have opened a state-of-the-art oat variety development lab…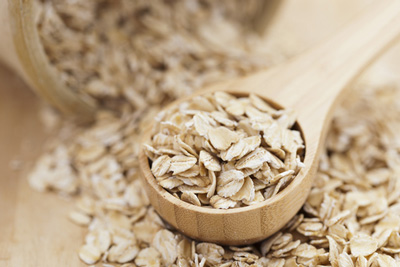 General Mills and South Dakota State University (SDSU) have opened a state-of-the-art oat variety development lab.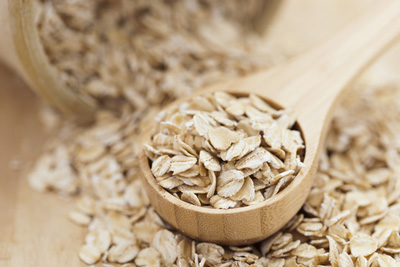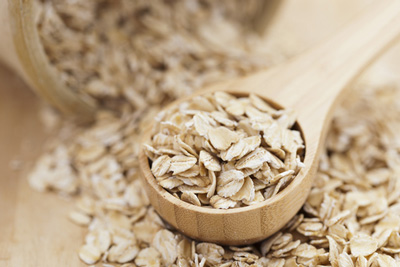 The Oats Research Laboratory will focus on advancing the sustainability and quality of oats in the US.
Commenting on the news, Jim Kirkwood, vice president and chief science and technology development officer at General Mills, said: "Our company has made a public commitment to source 100 percent of our oats by 2020 from growing regions that demonstrate continuous improvement against industry-based environmental metrics. Having a venerable institution like SDSU as a partner will allow us to do more innovative oat breeding research in the labs and fields – and get us to that goal."
General Mills is one the largest buyers of North American oats
The new collaborative oat research laboratory includes labs, greenhouses and access to field trials. General Mills agronomists and plant breeders will work alongside the university's plant science department comprised of plant breeders, grain scientists, seed experts, environmental scientists, field station managers and student researchers. Together, their efforts will focus on improving the nutritional qualities of oats; developing better performing oat varieties with higher yields; and helping farmers improve agronomy practices to increase sustainability.
Dr Barry H. Dunn, president of SDSU, said: "This relationship combines an international innovator in consumer foods and the leading land-grant institution in the country's second largest oat-producing state. The new laboratory will be a powerful shared opportunity to enhance agricultural productivity and food production, and help stimulate sustainable economic growth and prosperity."
Oats are at the core of General Mills' business, with more than 600 products in the company's US portfolio containing oats. In fiscal 2015, 25 percent of the company's US retail sales volume comprised products containing whole grain oats. As one of the largest buyers of North American oats, General Mills says it hopes that partnering with SDSU will enable the company to improve the quality and supply of oats, and increase the profitability of the crop for US farmers.
Related topics
Related organisations