Natur Boutique proves there is still room for innovation in tea
Posted: 8 June 2016 | Victoria White, Digital Content Producer | No comments yet
Natur Boutique are proving that despite big brands muscling in on the herbal and green tea market, there is still room for small producers to make a mark…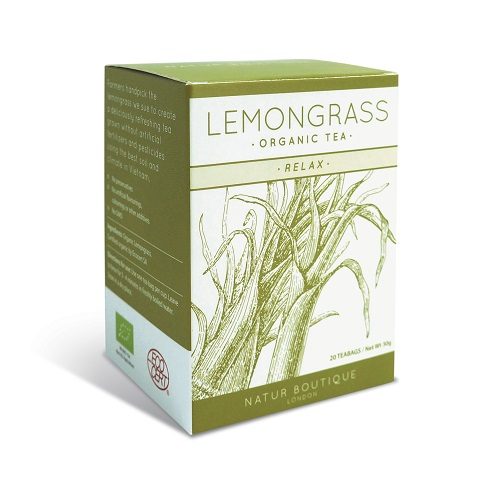 Natur Boutique, a brand specialising in boutique style herbal teas, are proving that despite major brands like PG Tips and Tetley muscling in on the £100 million herbal and green tea market, there is still room for small producers to make their mark.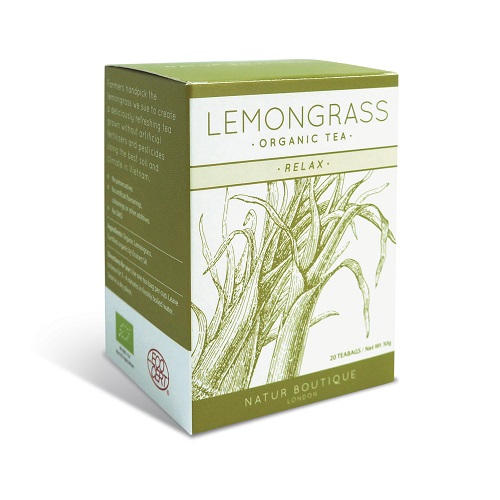 The Natur Boutique brand features a range of largely organic teas, including leading artichoke tea , which has proved extremely popular with those suffering from IBS (one research study showed 96% of patients found artichoke extracts equal to or better than their current therapies, at treating IBS symptoms).
Organically grown, natural cultivation
Also in the range are a number of green tea blends, including an Organic Lemongrass & Green Tea and Cinnamon & Green Tea, which have not only become popular for their benefits, but also their taste. The green tea used is grown organically in the highlands of Vietnam with the help of the local Hmong people. Because of the high altitude the tea grows slowly giving its leaves a richer flavour. Furthermore, the Hmong people use only natural methods of cultivation, such as growing Neem plants amongst the tea to act as a natural insect repellent, to ensure no pesticides of synthetic fertilisers are used and hand pick only delicate buds and young leaves, which hold the best flavours.
Natur Boutique's ethos of producing great tasting, healthy teas, which are not only good for you and your taste buds, but also for the environment and those who help produce them, has led to early success and the drinks have proved popular with retailers (with Holland and Barrett and health stores listing a ranges of the teas), the media and, most importantly the general public.
Related topics
Related organisations