E. coli outbreak prompts General Mills to issue flour recall
Posted: 3 June 2016 | Victoria White, Digital Content Producer | No comments yet
General Mills has voluntarily recalled ten million pounds of flour in the US as it may be linked to an outbreak of E. coli O121…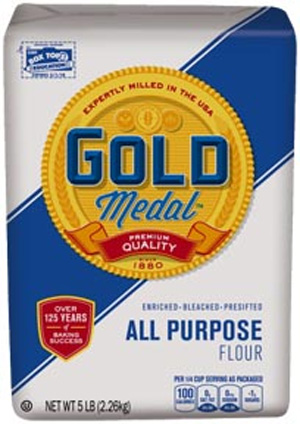 General Mills has voluntarily recalled ten million pounds of flour in the US as it may be linked to an outbreak of E. coli O121.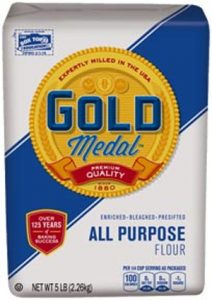 The company has said it is collaborating with health officials to investigate the outbreak.
The outbreak may be potentially linked to Gold Medal flour, Wondra flour, and Signature Kitchens flour. To date, E. coli O121 has not been found in any General Mills flour products or in the flour manufacturing facility, and the company has not been contacted directly by any consumer reporting confirmed illnesses related to these products. State and federal authorities have been researching 38 occurrences of illnesses across 20 states related to a specific type of E. coli (E. coli O121), between 21 December 2015 and 3 May 2016. While attempting to track the cause of the illness, CDC found that approximately half of the individuals reported making something homemade with flour at some point prior to becoming ill. Some reported using a General Mills brand of flour.
General Mills issues guidance on handling flour
Based on the information that has been shared with General Mills, some of the ill consumers may have also consumed raw dough or batter. General Mills has reminded consumers not to consume any raw products made with flour. Flour is an ingredient that comes from milling wheat, something grown outdoors that carries with it risks of bacteria which are rendered harmless by baking, frying or boiling.
"As a leading provider of flour for 150 years, we felt it was important to not only recall the product and replace it for consumers if there was any doubt, but also to take this opportunity to remind our consumers how to safely handle flour," said Liz Nordlie, president of General Mills Baking division.
Although most strains of E. coli are harmless, others can make you sick. E. coli O121 is a potentially deadly bacterium that can cause bloody diarrhoea and dehydration.
Related topics
Related organisations