Euromonitor launches new Ethical Labels database
Posted: 24 May 2016 | Victoria White, Digital Content Producer | No comments yet
Euromonitor has launched its new Ethical Labels database, responding to the growing movement towards social responsibility and transparency on labels…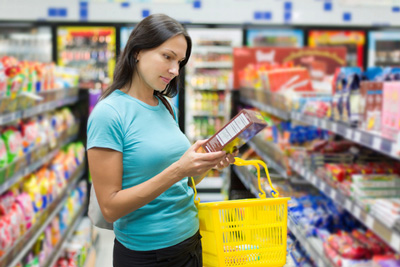 Euromonitor International has launched its new Ethical Labels database, responding to the growing movement towards sustainability, social responsibility and transparency on labels.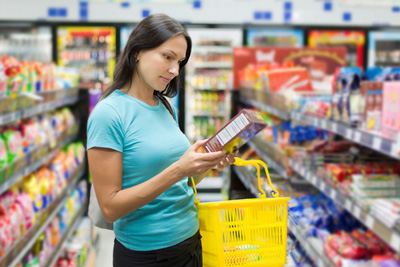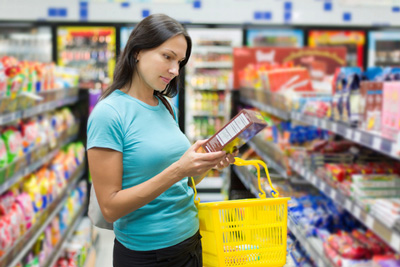 According to new research from Euromonitor on ethical labels, halal and vegan labels are set to grow by a compound annual growth rate of over 5 percent annually between 2015 and 2020, translating into US$ 13.0 billion and $708 million additional sales, respectively.
Currently worth US$45.3 billion and set to reach US$58.3 billion in 2020, halal products are driven by ethnic and religious diversity. Ewa Hudson, Head of Health and Wellness at Euromonitor International stated: "Demand for halal meat, an important feature of the Muslim community, is growing rapidly. The Muslim community's share in the global population has been increasing steady and is projected to reach about 26 percent by 2030".
 China, U.A.E. and Australia the fastest growing vegan markets
The top three fastest growing vegan markets between 2015 and 2020 are China at 17.2 percent, United Arab Emirates at 10.6 percent, and Australia at 9.6 percent. Hudson commented: "Vegan product labelling is one of the key categories to watch in the future, as an increasing number of companies are expanding their consumer appeal by staying away from animal ingredients whenever possible. The rising demand and trend for vegetarian and vegan proteins indicates where the market is moving right now."
The global market for ethically labelled packaged foods, soft drinks and hot drinks (excluding private label) accounted for US$ 793.8 billion in 2015 and is set to reach US$ 872.7 billion by 2020. According to Euromonitor's new research, behind the USA and Japan, China has established itself as the third-ranking market for Ethical Labels. USA is the largest Kosher market, 18 times the size of Israel. The research also shows that the UK emerges as run-away leader in animal welfare labels with US$ 30.1 billion in 2015. And in Latin America, the Rainforest Alliance label should deliver an impressive 143.8% value sales increase by 2020.
Related topics
Related organisations