Hershey implements new sustainable sugar sourcing policy
Posted: 11 May 2016 | Victoria White, Digital Content Producer | No comments yet
Hershey's new sustainable sugar sourcing policy establishes rigorous standards to ensure sugar has been responsibly grown and harvested…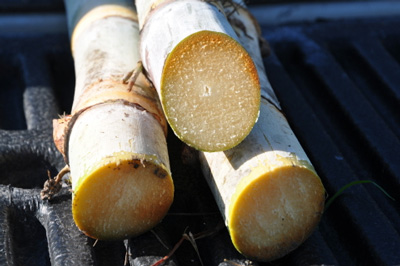 Global confectionery company The Hershey Company announced today the implementation of a new Sustainable Sugar Sourcing Policy.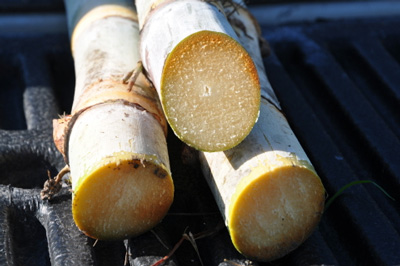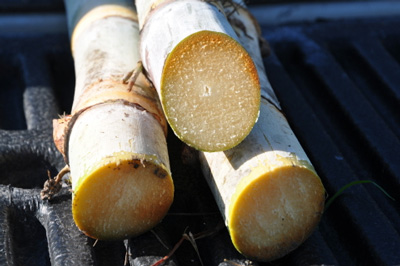 The policy establishes rigorous standards to ensure sugar has been responsibly grown and harvested.
By 2020, The Hershey Company will procure 100% of sugar purchases from responsible and sustainable sources. The company has said it is committed to working with suppliers that not only share the same values, but are committed to action plans to adhere to the company's Sugar Sourcing Policy.
For US sourced sugar, all suppliers will be required to complete independent social audits of their refineries and other facilities to the Sedex Members Ethical Trade Audit (SMETA) standard by 2020. Suppliers will be required to address any and all non-compliances with this standard in a prompt manner and submit corrective actions for our review.
Hershey has said it will conduct annual reviews of its US sugar suppliers' sustainability programmes to assess the environmental impact of sugarcrop farming. The results of this ongoing exercise will factor into the company's sourcing decisions as it seeks to drive sustainability throughout its supply chain.
For international sugar, Hershey has said it will work with suppliers to incorporate third party evaluations within their supply chains against Hershey's Supplier Code of Conduct and industry best practices on sustainability initiatives.
"Learn to Grow"
In addition to the aforementioned commitments to sustainable sugar, Hershey has said it will implement Hershey's Learn to Grow programme within its sugar supply chain, starting in Belize, to train sugar farmers on productivity and community development enhancements.
Hershey has announced a new partnership with the Sugar Industry Research and Development Institute (SIRDI) to expand its Learn to Grow scheme to sugar suppliers in northern Belize.
The programme will train farmers in sustainable agriculture practices to responsibly grow and harvest sugar cane. The new programme builds on The Hershey Company's leadership in ensuring the raw materials used for its iconic brands are procured from sustainable sources where the entire community benefits from the business.
"We've seen great success from our Learn to Grow programme in the cocoa sector and now have the opportunity to make a positive difference in the sugar industry," said Eric Boyle, Director of Responsible Sourcing and Procurement at the Hershey Company. "The combination of our new Sustainable Sugar Sourcing Policy and the new farmer training programme will give consumers the assurance that the sugar in our products is responsibly and sustainably grown and harvested."
The SIRDI Farmer Field School, funded by Hershey, is an expansion of the highly recognised Hershey Learn to Grow programme, initiated four years ago to give West African cocoa farmers the opportunity to improve productivity, raise incomes and benefit the entire community.
Related topics
Related organisations