Beneo launches clean label rice starch Remypure
Posted: 11 May 2016 | Victoria White, Digital Content Producer | No comments yet
Beneo says Remypure functional native rice starch has high stability during processing and performs well, particularly under harsh processing conditions…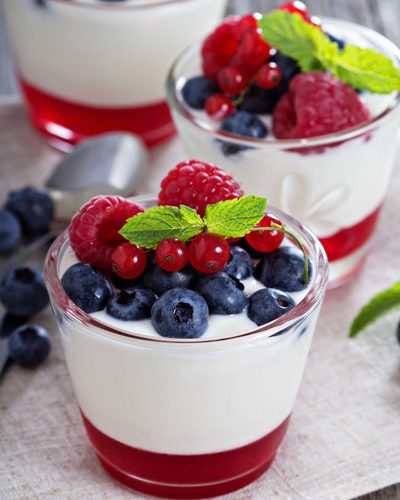 Beneo has launched its first high performance rice starch that qualifies for natural and clean label status worldwide – Remypure.
Beneo says Remypure functional native rice starch has high stability during processing and performs well, particularly under harsh processing conditions such as low pH, high temperature or high shear.  As a result, it is well suited to applications that undergo demanding processing conditions including retorted sauces, baby food jars, dairy desserts and fruit preparations. Due to Remypure's new thermal production process which is entirely natural, Beneo's functional native rice starch achieves performance levels comparable to chemically modified food starches without using any chemicals.
Beneo says Remypure has a clean taste and improves both shelf life stability and texture of products.  It is available in a range of variants meeting the customer's requirement, be it creamy or soft texture.
Beneo adds that Remypure will help manufacturers create products that respond to growing consumer interest in clean label and natural products.
Marc-Etienne Denis, Commercial Managing Director Beneo -Remy commented on the launch: "With 71% of European consumers considering natural products as better, clean label and natural claims are becoming ever more important in the creation of food products.  We are proud to announce the launch of Remypure, as this high performance rice starch, will now enable Beneo customers worldwide to make the most of growing consumer demand for natural and clean label solutions, particularly in applications requiring severe processing conditions."
Related topics
Related organisations