Nestlé Waters and Abyssinia Springs in Ethiopian bottled water joint venture
Posted: 3 May 2016 | Victoria White, Digital Content Producer | No comments yet
Nestlé Waters and the owners of Abyssinia Springs have announced the creation of a joint venture to carry out bottled water activities in Ethiopia…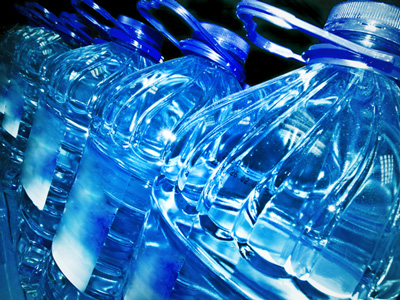 Nestlé Waters and the owners of Abyssinia Springs have announced the creation of a joint venture to carry out bottled water activities in Ethiopia.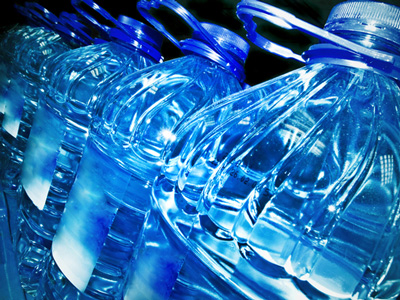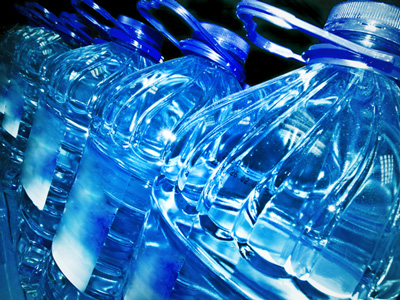 In the last few years, the beverages sector has experienced a major expansion in the country. It has also seen sustained double-digit growth for quality and readily available bottled water.
The new factory is located in Sululta, near the capital Addis Ababa in an area with an average annual rainfall of 1250mm, which is similar to that of Western European countries. Ensuring access to sustainable water resources was a prerequisite for any transaction to happen. Nestlé Waters has said it will closely monitor local aquifers and watersheds to ensure that operations there remain sustainable.
Commenting on the announcement, Mr. Gobezayhu, Mr. Theodros and Mr. Dawit Zerihun, the owners of Abyssinia Springs brand, said: "We are very happy to welcome Nestlé Waters in Ethiopia and start this strong partnership. With the launch of this new venture, Nestlé will be manufacturing in our country for the first time in many years, testimony to their confidence in the future of the Ethiopian economy."
Nestlé Waters commits to engaging with the local community
The partners of the joint venture have agreed to implement all measures necessary to ensure sustainable management of the water resources, in close cooperation with the local community, and with the same goal of creating shared value which guides all engagements within the Nestlé Group. Nestlé Waters has said that throughout the establishment and operation of the new factory, it will maintain regular dialogue with the local community. As part of its community relations programme, Nestlé Waters will engage in initiatives to improve access to safe drinking water in the local community. The company will also combine a dedicated water stewardship programme with income generating activities for local people. This will include promoting local youth entrepreneurship through training.
Guy BANI, Nestlé Waters Regional Manager, commented: "Our investment is part of the group's commitment to the continuous growth of Africa and the sustainable use of resources. In Ethiopia, we will be engaging strongly with local stakeholders to contribute to socioeconomic development. The focus will be put on improving drinking water access in neighbouring communities, ensuring the sustainability of the water shared with the community, and developing income generating activities for youth groups."