Beneo survey shows consumers care about digestive health
Posted: 3 May 2016 | Victoria White, Digital Content Producer | No comments yet
New quantitative consumer research, commissioned by Beneo, shows that consumers see digestive health as key to their health and wellbeing…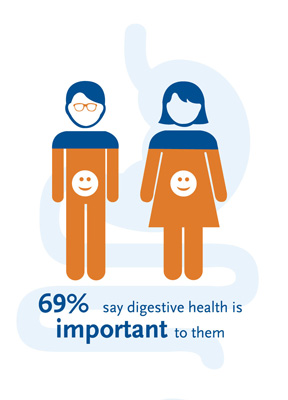 New quantitative consumer research, commissioned by Beneo, shows that consumers see digestive health as key to their health and wellbeing.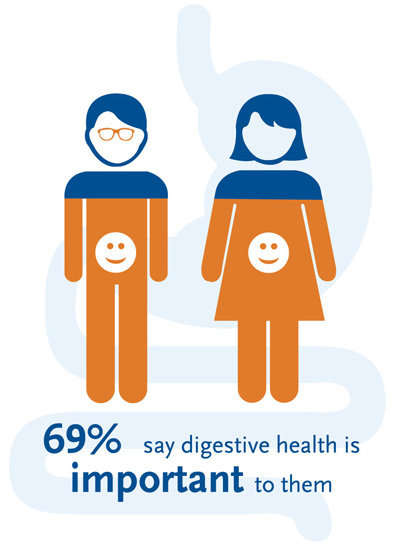 The results also underline that breakfast is the prime time of day to provide digestive wellness solutions that meet the growing needs of today's consumers.  
More than 1,000 consumers in both the UK and Spain participated in an online survey, allowing Beneo to gain insights into the understanding, importance and relevance of digestive health to them.
The survey results show that consumers rate digestive health as extremely valuable, with the majority of respondents saying it is an important topic to them. Digestive health is particularly seen as a wellness issue amongst consumers. 'Feeling good and contributing to overall health' is ranked among the main reasons for why more than two thirds of consumers choose foods that support digestive health. 
The results also show that digestive health appears to be intrinsically linked to today's industry key trends of weight management and free from, with half of consumers choosing digestive health products to help them lose weight. Also more than two thirds  of respondents with gluten/lactose limitations see digestive health as very important to them; this is significantly higher than the overall population.
Breakfast a key occasion to choose foods that support digestive health
Often termed 'the most important meal of the day', more than half of consumers say that breakfast is the key occasion to choose food and beverages that support digestive health. Applications such as breakfast cereals, yoghurt, fruit juices, cereal bars, bread and breakfast cookies are all regarded as appealing in this respect by consumers in both countries highlighting that there is an opportunity for digestive health-focused breakfast products moving forwards.
When asked about chicory root fibre, almost half of all respondents agreed it sounds natural, with only 16% thinking that maltodextrin, dextrin and polydextrose sound natural. This rating reflects the production method used; inulin and oligofructose are obtained from chicory root via a gentle hot water extraction method, whilst some other fibres require a chemical process to synthesise the ingredient from glucose syrup.
Beneo says that choosing ingredients such as chicory root fibres Orafti Inulin and Oligofructose, can help manufacturers to meet consumer demand for products that support digestive health. In addition they can be easily incorporated into a wide variety of applications, whilst maintaining the product's superior taste and texture.  Beneo adds that a comprehensive body of high quality scientific studies (in excess of 150) also confirms the health benefits of the company's chicory root fibres.
Commenting on the survey, Myriam Snaet, Manager Market Intelligence and Consumer Insights at Beneo, said: "Digestive health is of great interest to consumers. Our research results show that it is a wellness topic for consumers and they feel that it has direct impact on their overall health and wellbeing. With the exclusive health claim for Beneo's chicory root fibre inulin, manufacturers can be 'on trend' by providing digestive health, naturally through new products."
Related topics
Related organisations