Start-up competition Green Alley Award 2016 kicks off
Posted: 27 April 2016 | Victoria White, Digital Content Producer | No comments yet
This year, Green Alley aims to impact Europe's waste problems, reduce its effect on the environment and create new economic opportunities…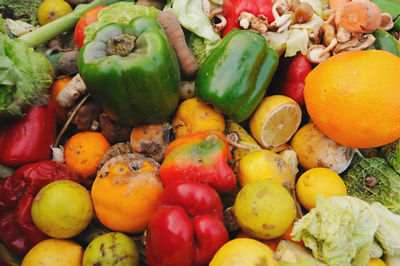 Green Alley is calling young entrepreneurs to apply for Europe's only start-up award for circular economy.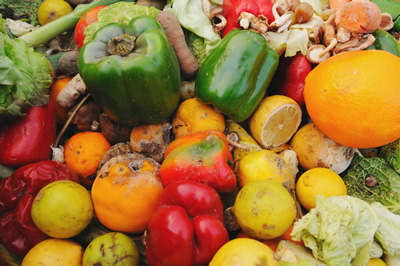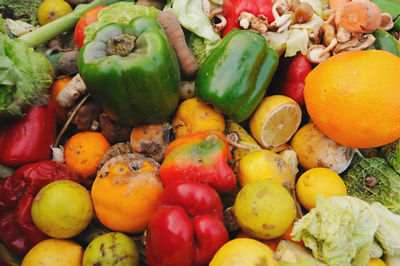 This year, Green Alley aims to impact Europe's waste problems, reduce its effect on the environment and create new economic opportunities.
"We would like to encourage young entrepreneurs across Europe to rethink existing patterns of consumerism and waste habits. Last year we have already seen some of the diversity and potential that especially UK start-ups stand for. The British winner Adaptavate was proof for the UKs strong start-up ecosystem and its focus on innovation in renewables and resource efficiency. We hope to see even more entrants from the UK this year", says Jan Patrick Schulz, CEO of Green Alley.
 "Resource efficiency is a pressing issue for the UK. We need to find new ways to power society, reduce carbon emissions, deal with waste and adapt to climate change, in a way that will help make communities more resilient. There are some great start-ups in the UK applying technology to solve these issues – such as Winnow, which helps to dramatically cut food waste, or Open Utility, which has created a new market for renewable energy. The Green Alley Award is a great opportunity for UK start-ups to connect with green ideas in Berlin and Helsinki, and to receive the support needed to help them grow and scale across Europe," says Jessica Stacey, partner at Bethnal Green Ventures. Bethnal Green Ventures has partnered with Green Alley for the award.
Innovative business models to be submitted by 27 July 2016
All innovative business models related to resource preservation, resource recovery, circular economy and recycling can be submitted by 27 July 2016. The final of the Green Alley Award is going to take place in Berlin at the end of October. Apply now online at www.green-alley-award.com.
The most persuasive applicants will be invited to our pitch in Berlin at the end of October 2016. All finalists will receive valuable advice on how to establish successful business models and how to enter the market through individual workshops with experts of the circular economy. As last year, the chosen start-ups will present their ideas in a live-pitch to an audience of industry specialists. The final winner of the Green Alley Award 2016 will be selected by a jury of experts from the start-up and circular economy sector and will receive a prize package of cash and services worth up to 30,000 €. In addition, the winner will have the opportunity to raise funds through crowdfunding or investments and to participate in an accelerator-programme. For more details on the competition, please go to:  www.green-alley-award.com