Unilever announces new zero waste to landfill achievement
Unilever has reached a new industry-leading achievement of sending zero non-hazardous waste to landfill across more than 600 sites, in 70 countries…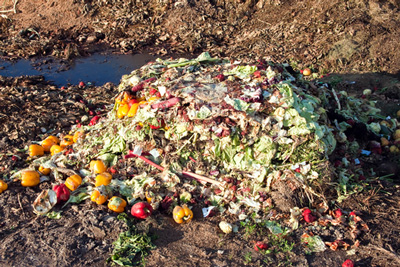 Unilever has reached a new industry-leading achievement of sending zero non-hazardous waste to landfill across more than 600 sites, in 70 countries.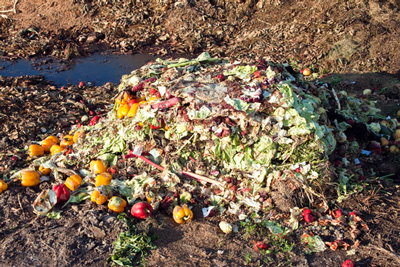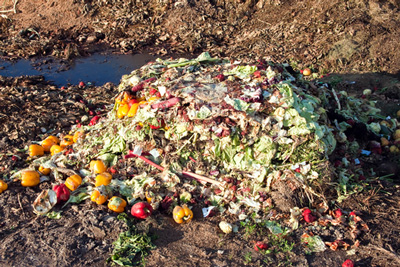 Having identified the different non-hazardous waste streams in its operations Unilever has now found alternative routes for the waste from these sites.
In January 2015 Unilever announced that over 240 factories had achieved zero waste to landfill status – by replicating this zero non-hazardous waste model in other parts of the business, nearly 400 additional sites have now eliminated waste to landfill. This has been achieved by continuing with the four 'R' approach of reducing, reusing, recovering or recycling, proving that waste can be seen as a resource with many alternative uses.
Unilever's priority is to continually reduce waste and embrace circular models. As well as maintaining zero waste status at these locations, the company says that work continues to bring all sites in line, including all future site openings and acquisitions. Unilever ultimately aims to achieve zero waste across the value chain. Continued efforts on zero waste provide a strong business case for sustainability – eliminating waste has contributed to cost-benefits of €200million and created hundreds of jobs.
Unilever teams up with 2degrees to leverage the zero waste model
Unilever believes that its own goals, and moving other businesses and industries to zero waste, can only be realised by working with, and learning from, suppliers, partners and other organisations. For that reason, Unilever has also announced a new collaboration with the leading value-chain platform 2degrees to help bring organisations together to leverage the zero waste model. The new collaboration programme will go live in summer 2016.
Pier Luigi Sigismondi, Unilever Chief Supply Chain Officer, said: "The global challenge of a growing population relying on limited resources is very real. Our zero waste goal underpins Unilever's sustainable growth ambitions, as well as our commitment to become resource resilient and tackle climate change."
"While I am proud of what our employees and partners have achieved across our manufacturing operations and the wider business, there is a lot more to be done to inspire a wide-scale movement. It is time to accelerate efforts to move towards a zero waste world and our new collaboration with 2degrees will allow us to share lessons and experiences, and to encourage other businesses and industries to take up the zero waste challenge. By building a network of partners and working together, we can eliminate waste on an unprecedented scale across the globe."
Related topics
Related organisations