Arla Foods signs new milk and cream contract with Asda
The new agreement allows the supermarket giant to source over 1.5 billion litres of British milk from the dairy cooperative…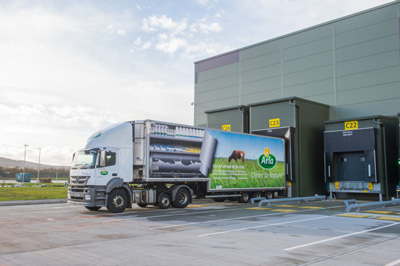 Arla Foods has entered a new three-year contract with Asda for the supply of its own brand milk and cream.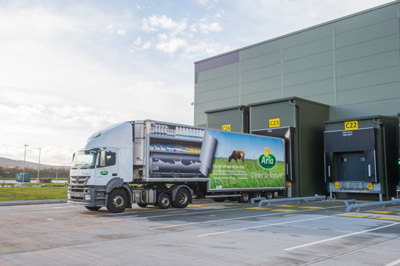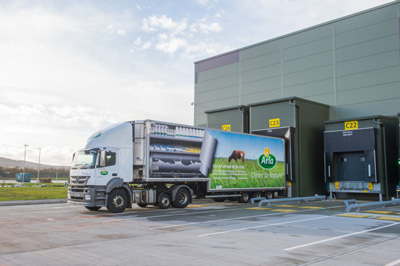 The new agreement allows the supermarket giant to source over 1.5 billion litres of British milk from the dairy cooperative.
Last year, Asda was the first major grocery retailer to carry Arla's responsibly sourced farmer-owned marque on pack, online and in-store. Today's announcement ensures that this commitment continues until 2019 and provides Arla farmer owners with a sustainable home for their milk.
Commenting on the new contract, Peter Giørtz-Carlsen, Executive Vice President, Arla Foods UK, said: "This is welcome news and we value Asda's continued support for our dairy farmers. This demonstrates that we need to develop our industry by partnering with our retail customers and adding value. We look forward to working further with Asda and supporting their commitment to our owners."
Martin Evans, Chairman, Asda Dairylink and Arla farmer, added:"The continual support that Asda has shown to Arla farmers across the country and its commitment to dairy should be commended. Life on farm is extremely tough at the moment and this news is exactly what our farmers need."
In addition to this new contract, Arla can confirm that the supermarket is increasing its support by extending its DairyLink groups, where it has been working directly with Arla farmer owners to improve animal welfare, reducing carbon footprint and increasing efficiency on farm.