Flavorchem announces new line of Non-GMO Project Verified flavours
Some of the current Flavours offered are cocoa, coffee, orange, lime, peppermint and lemon with more being added…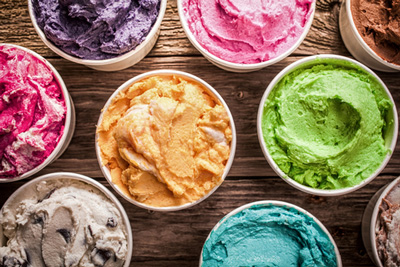 Flavorchem Corporation has announced a new line of Non-GMO Project Verified flavours.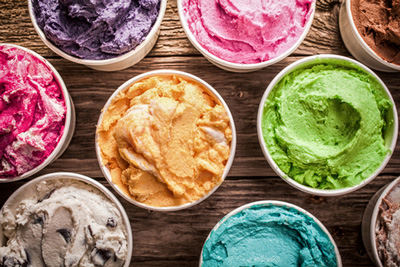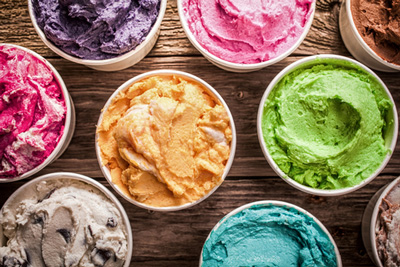 Some of the current Flavours offered are cocoa, coffee, orange, lime, peppermint and lemon. Flavorchem says that additional Verified flavours are continuously being added to the company's product line.
The Non-GMO Project is a non-profit organisation and is North America's only third party verification and labelling for Non-GMO products in the food and beverage industry. They currently have over 35,000 Non-GMO Project Verified products from 1,900 brands, representing well over $13.5 Billion in annual sales. Non-GMO Project Verified is currently one of the fastest growing labels in the natural food sector, and increasingly is an attribute sought by conventional brands as well.
Flavorchem taking a 'proactive approach' with new non-GMO ingredients
The Non-GMO Project's Product Verification Program (PVP) is a process-based and product-based programme designed to assess compliance with the Non-GMO Project Standard. The core requirements are traceability, segregation, and testing of high-risk ingredients at critical control points.
The verification process is handled by independent, third-party technical administrators (TAs) who determine if a product complies with the Non-GMO Project Standard.
"Flavorchem always takes a proactive approach by introducing new non-GMO ingredients, as the demand for health and wellness products expands into all segments of the food and beverage industry," states Edward McIntosh, Marketing Manager at Flavorchem.
Flavorchem Corporation is a global manufacturer of flavours and colours for the food, beverage, and nutraceutical industries. Flavorchem's services include flavour and colour creation and development as well as masking and sweetener technologies.
Related topics
Related organisations