Frutarom invests in algae-based biotech company, Algalo
Frutarom is to invest approximately $2.6 million in Algalo in exchange for the allocation of 50% of Algalo shares to build a modern biotechnology facility that will specialise in cultivation, harvesting and processing algae…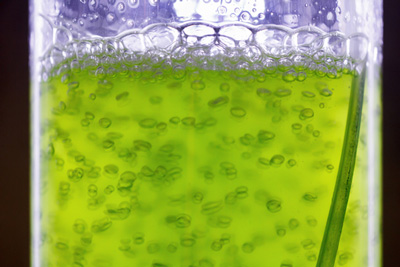 Frutarom has signed an agreement to invest approximately $2.6 million in Algalo Industries Ltd in exchange for the allocation of 50% of Algalo shares to build  a modern biotechnology facility that will specialise in cultivation, harvesting and processing algae using advanced methods.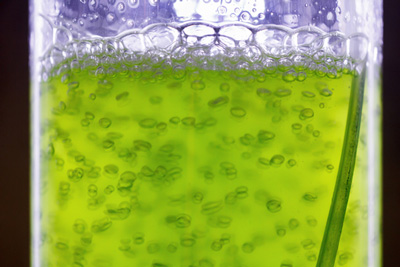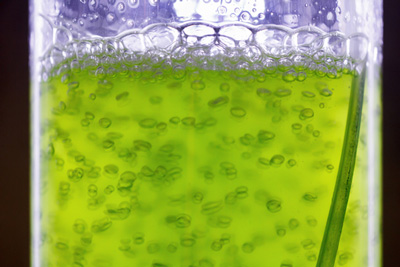 Frutarom will have exclusive worldwide marketing rights for Algalo products.
Algalo has developed a unique and innovative method for the efficient cultivation, harvesting and processing of a wide variety of algae that yield active ingredients for use in the food, dietary and clinical nutrition supplements and cosmetics industries including strong antioxidants, lipids and unique proteins and carotenoids which help in maintaining cardio-vascular health, a strong immune system, and healthy skeletal and bone structure.
The unique technology developed by Algalo allows for the efficient and competitive cultivation of algae containing high concentrations of active elements.
Algae-based ingredient market has enjoyed double-digit growth in recent years
Commenting on the investment, Ori Yehudai, President and CEO of Frutarom Group, said: "The investment in Algalo is part of a broad strategic move by Frutarom to reinforce its position and standing as a leading and innovative global supplier of natural specialty products and functional food ingredients in the fields of taste and health which already now make up over 75% of Frutarom's activity. The technology developed by Algalo for cultivating, harvesting and processing algae expands Frutarom's internal research and development capabilities for producing active ingredients from algae, a field in which we are already active, and provides an innovative platform and an additional growth engine for expanding Frutarom's diverse product portfolio in the growing field of natural specialty ingredients. We will work towards leveraging the cross-selling opportunities arising from this investment by expanding Frutarom's product portfolio and technological abilities and by presenting Algalo's innovative products to our thousands of customers worldwide."
"The size of the algae-based ingredient market is estimated to be hundreds of millions of dollars and has enjoyed double-digit growth over recent years .We foresee the rapid growth in this market continuing in coming years in light of consumer trends towards healthier and more natural products that drive the food, nutritional supplements and cosmetics companies to be innovative in developing natural ingredients and efficient in their production processes and cost structure," added Mr. Yehudai.
Related topics
Related organisations