Fit.fit fruit snack bars launch in the UK
All fit.fit fruit bars are dried, shaped and packed in Turkey by S.D.A. Dried Fruits Inc., a multinational company…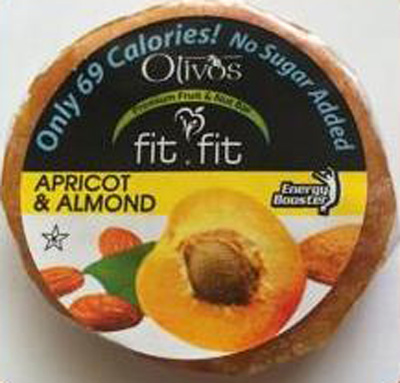 Fit.fit fruit bars, a premium healthy snack, have launched in the UK.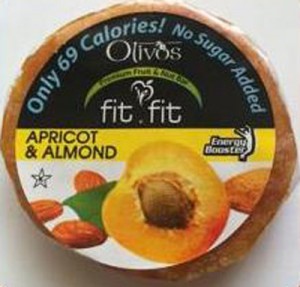 All fit.fit fruit bars are dried, shaped and packed in Turkey by S.D.A. Dried Fruits Inc., a multinational company. S.D.A controls every phrase of the process from the fruit on the trees to the final packaging process. Their overarching mission is to provide healthy products in the most natural form for a healthy and well balanced life style.
Fit.Fit bars are 100% gluten and GMO free
The company says fit.fit fruit bars are vegan registered and are 100% gluten and GMO free and contain no added sugar, artificial colorings, or preservatives. In addition, all fit.fit fruit bars are rich in antioxidants, fibre, vitamins and minerals. The fruit bars are moulded into a compact round shape and with each one being individually wrapped.
The fruit inside each fit.fit bar, which is ground to a paste and pressed into a round, has all been sourced from Turkey. The apricots, which make up half of the fit.fit range, come from the Turkish province of Malatya. The figs, which make up the other half of the range, are sourced from the mountainous Aydın province in the Aegean Region of Turkey. In addition, the dates which form the Maya fit.fit fruit bar, are sourced from Tunisia.