Frutarom Health launches high iron ingredient AB-Fortis
AB-Fortis, a patented encapsulated iron system, supports vegans/vegetarians, as well as women of childbearing years, who commonly suffer from iron deficiency…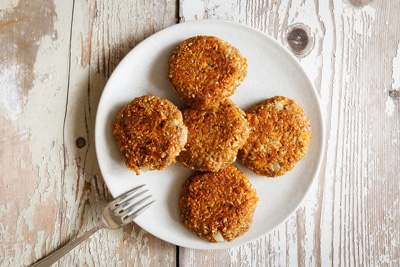 Frutarom Health has launched a new solution that can help tackle iron deficiency in vegan and vegetarian diets.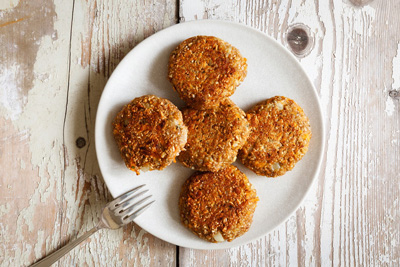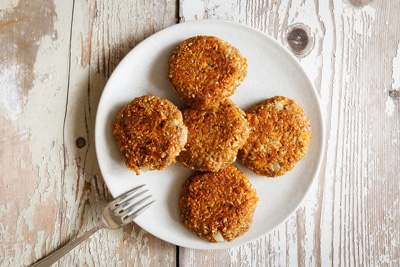 AB-Fortis, a patented encapsulated iron system, supports vegans/vegetarians, as well as women of childbearing years, who commonly suffer from iron deficiency. AB-Fortis, a clean label, GMO-free, all-natural ingredient, has a high iron content and can be formulated into a full range of food and beverage applications.
Studies performed in young women and adults have shown that vegetarian (including vegan) men and women have lower iron stores than meat eaters.
"Because iron isn't as easily absorbed from plant sources, the recommended intake of iron for vegetarians is almost double that of non-vegetarians," explains Wouter Haazen, Product Manager for Frutarom Health. "It's hard to increase iron intake from food alone."
Iron is commonly recognised as a necessary nutrient for human diet. As a crucial component of red blood cells, it is vital to oxygen transport. Scientific studies demonstrate that iron deficiency leads to anaemia, causing sufferers to feel chronically tired and out of breath (even after mild exertion), as well as having heart palpitations and a pale complexion.
AB-Fortis consumer acceptability demonstrated in a bakery product launch
AB-Fortis is produced by a patented process to provide stable encapsulation with minimal release of free iron into the food matrix. The spherical gelation of ferric saccharate by calcium alginate results in an encapsulated iron salt with a high (40%) iron content. Frutarom Health says it has excellent suitability for food matrices and consumer acceptability was recently demonstrated in a successful bakery product targeted to children and launched in Spain by a market leader in this segment.
Global product launches positioned on a vegetarian or vegan platform have surged, with a 21% increase in 2014 over 2013, according to Innova Market Insights. Product launches of items suitable for vegetarians or vegans, and that have claims associated with iron, increased by 51% for the same period. Ingredient examples associated with iron claims include: pumpkin seeds, cacao, chia, quinoa, and lentils.
"These numbers confirm the need for a high-concentration iron solution for vegan and vegetarian foods," explains Haazen. "This microencapsulated iron ingredient allows fortification without changing appearance, palatability, or flavor of foods. AB-Fortis is stable under high pressures and temperatures, staying intact during processing. Further, it is highly bioavailable, as shown by a recent human clinical study."
Related topics
Related organisations