Cosucra to display its natural food ingredients at FIE 2015
Cosucra have launched a web campaign to convince customers and consumers that it is easy to combine indulgence and healthy nutrition…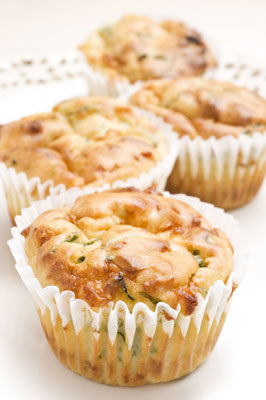 Cosucra have launched a web campaign to convince customers and consumers that it is easy to combine indulgence and healthy nutrition.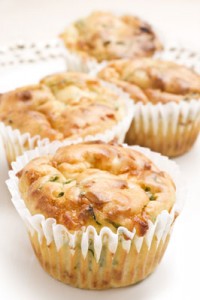 The website, "Can you see the difference?", highlights three "unhealthy" products that have been rebalanced thanks to Fibruline chicory fibre (inulin) and Pisane pea protein.  Fibruline is soluble fibre obtained from chicory root. It is tasteless, odourless, soluble and easy-to-process. Pisane is non-GMO and gluten-free ingredient, and  is extracted in a natural process from the yellow pea. On the new website, Fibruline and Pisane have been added to a savoury cake, crackers and a Pina Colada to create healthier alternatives without impacting on the texture or taste. The Fibruline and Pisane versions have less fat and more fibre and protein.
Webinar: eBook: Thermo Fisher Scientific Food Integrity Collection 2017
Over the course of the year Thermo Fisher Scientific have provided expert comment on a whole swathe of issues including food fraud, origin testing and labelling regulations. This collection also provides access to Thermo Fisher's Food Authenticity webinar series for 2017, where experts delve into olive oil characterisation, gelatin speciation, honey and chromatography, and more.
Cosucra will be demonstrating its R&D capabilities and creativity through its Cosucra Innovation Lab at Food Ingredients Europe (FIE) later this year. It will be possible to taste the company's brand new aperitif recipes and meet with their food experts at the Innovation Lab.
Don't miss our new Brexit conference!
This unique event will help you address the impact on your business of the UK's exit from the EU, with presentations from Brexit thought-leaders, peer networking, debate and discussion.
Cosucra, founded in 1852, develops and produces natural food ingredients sourced from locally grown chicory and peas. The company works in partnership with more than 400 food manufacturers who use their products in more than 1,000 references worldwide. To find out more about Cosucra, please visit: www.cosucra.com
For more about FIE, please visit: www.figlobal.com/fieurope/home