ADM to acquire Eatem Foods Company
The acquisition of the savoury flavour company complements ADM's WILD Flavours and Specialty Ingredients business unit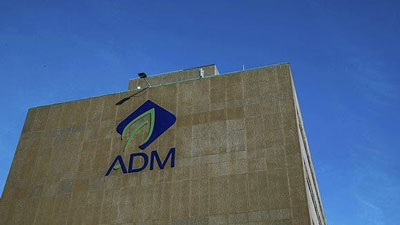 Archer Daniels Midland Company (ADM) is to acquire Eatem Foods Company, a leading developer and producer of premium traditional, natural and organic savoury flavour systems.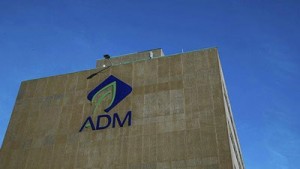 "We're accelerating our evolution from an ingredient supplier to a complete solutions provider by systematically building and acquiring capabilities to meet a wide range of customer needs," said Vince Macciocchi, president of ADM's WILD Flavours and Specialty Ingredients business unit. "Last year's addition of Specialty Commodities Inc. added capabilities in ancient grains and expanded our nut and seed offering. Just a few weeks ago, we announced our new, state-of-the-art flavour lab and customer innovation centre in Cranbury, New Jersey. And with today's announcement, we'll be able to even better serve our customers and the growing market for savoury flavour blends with Eatem's renowned combination of culinary expertise and technical know-how.
Eatem's products align with customer demand for healthier, clean label flavours
"Eatem's products and capabilities align exceptionally well with consumer preferences for healthier foods, clean labels, ethnic cuisines and natural flavours," added Macciocchi. "And, their expertise in flavours complements WILD's strengths. This exciting addition for ADM will allow us to broaden our capabilities in the important foodservice and private brand channels. ADM's WILD Flavours and Specialty Ingredients business is following through on its plan to grow profitably: broadening the product portfolio, building the brand, enhancing structural capacity and expanding geographically."
Eatem, which was founded in 1983, is based in Vineland, New Jersey, and is privately held. The company's annual revenues have been in the mid-$40 million range.
"We are excited that Eatem will become part of the ADM team," said Eatem CEO Ron Savelli. "Not only do Eatem's savoury flavour systems fit well alongside ADM's existing portfolio, but our people also share a focus on quality and service that will benefit suppliers and customers."
ADM anticipates closing the transaction, which is subject to regulatory approval, in the coming weeks.
Related topics
Related organisations