Potato-powered energy plant goes live at 2 Sisters site
The new bio-refinery at 2 Sisters' Cavaghan and Gray chilled food factory in Carlisle is the first waste-powered plant of its kind in the world to be used in food manufacturing…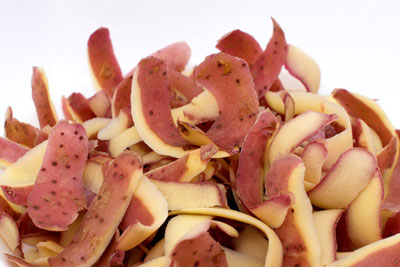 2 Sisters Food Group is today starting-up a potato-powered energy plant as a first step in a new sustainability plan which aims to generate 35,000 tonnes of carbon savings a year and slash the Group's carbon footprint by 20% by 2018.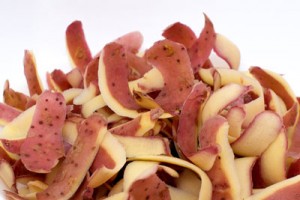 The new bio-refinery at 2 Sisters' Cavaghan and Gray chilled food factory in Carlisle is the first waste-powered plant of its kind in the world to be used in food manufacturing. It uses four patented anaerobic digestion processes which are linked to extract gas. When fully operational it will produce 3,500 MWh/year in electricity, equivalent to the average annual electricity use of around 850 UK homes, and generate around 5,000 MWh/year in steam.
The energy and steam will be used to help power the Carlisle factory and slash its carbon footprint as the first step in an energy transformation project which will see bio-refineries developed at up to  ten 2 Sisters factories over the coming three years. Following these initial installations, the energy-from-waste plants could be installed at all 43 factories owned by the 2 Sisters Food Group.
Bio-refinery will be powered using waste from mashed potato and pie manufacturing lines
The four-storey-high bio-refinery at Carlisle will be powered using potato waste arising from the plant's mashed potato and pie manufacturing lines. Diverting this waste to power production will help 2 Sisters meet its goal of ensuring zero-waste to landfill by 2017. The residual waste can also be re-used as fertiliser – completing a circular journey that could take it back to one of 2 Sisters' 700-farms and away from landfill.
The bio-refineries are part of an ambitious three-year sustainability plan "Feeding Our Future" that 2 Sisters has launched to ensure it cuts its carbon footprint by 20% by 2018.
When all the bio-refineries are installed the group expects to make 35,000 tonnes of carbon savings a year.
Andrew Edlin, group sustainability director for 2 Sisters Food Group, stated, "The bio-refinery is a world-first for the food industry, using a new type of super-efficient technology to generate energy from potato waste. We are looking to use this system to open up to ten further energy plants at other 2 Sisters factories over the coming 3 years, using potato and other food waste to generate energy and steam."
Related topics
Related organisations