Morrisons recalls ham due to Listeria risk
The recall applies to 200g packs of Saver Cooked Ham with a 'Use By' date of 11 September 2015. The Company has said that no other products or date codes are affected…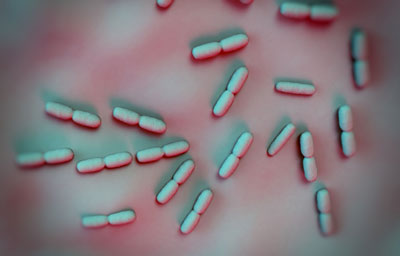 Listeria can
UK supermarket Morrisons has recalled its Savers Cooked Ham due to the detection of Listeria monocytogenes.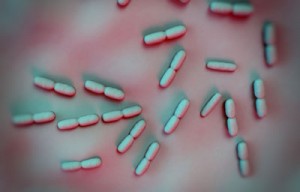 The recall applies to 200g packs of Saver Cooked Ham with a 'Use By' date of 11 September 2015. The Company has said that no other products or date codes are affected.
Morrisons will be displaying point-of-sale recall notices in its stores. These notices alert customers to the recall and advise them not to consume the product and return it to their nearest store for a full refund.
To view the product recall notice, please visit: www.food.gov.uk/prn-morrisons-cooked-ham.pdf
The news comes a week after a number of UK supermarkets recalled double cream due to low levels of Listeria monocytogenes being found in a limited number of pots.
Listeria monocytogenes can cause the disease listeriosis in humans and animals. Although listeriosis is rare, the disease is often severe with high hospitalisation and mortality rates. Cooking at temperatures higher than 65 °C kills the bacteria. However, Listeria can contaminate foods after production (for example contamination can occur after the food is cooked but before is packaged). Unlike many other foodborne bacteria, Listeria tolerates salty environments and can even multiply at cold temperatures (between +2°C and 4 °C).