Supermarkets recall double cream due to evidence of Listeria monocytogenes
Three major supermarkets, Sainsbury's, Aldi and Iceland, have recalled their double cream due to low levels of Listeria monocytogenes being found in a limited number of pots…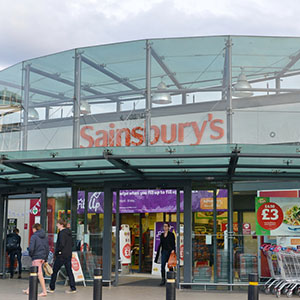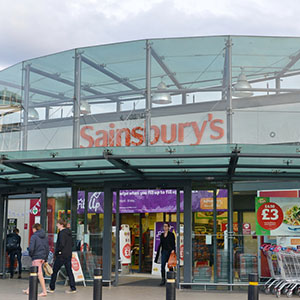 Three major supermarkets, Sainsbury's, Aldi and Iceland, have recalled their double cream due to low levels of Listeria monocytogenes being found in a limited number of pots. Listeria monocytogenes can cause food poisoning, especially in vulnerable groups and expectant mothers. Products affected are Sainsbury's SO Organic British Double Cream 300ml, Aldi's McCallums Scottish Double Cream 300ml and Iceland's Double Cream 284ml.
All three supermarkets have recalled the product and displayed point-of-sale recall notices in stores. These notices alert customers to the recall and advise them of what actions to take if they have bought the product. Copies of these notices can be found below:
Customer notice: Sainsbury's SO Organic British Double Cream 300ml
Don't miss our new Brexit conference!
This unique event will help you address the impact on your business of the UK's exit from the EU, with presentations from Brexit thought-leaders, peer networking, debate and discussion.
Customer notice: McCallums Scottish Double Cream 300ml
Customer notice: Iceland Double Cream