Breakthrough PathOne food testing platform promises live results
FSC has launched its PathOne food testing system at the 2015 Annual Meeting of the International Association for Food Protection…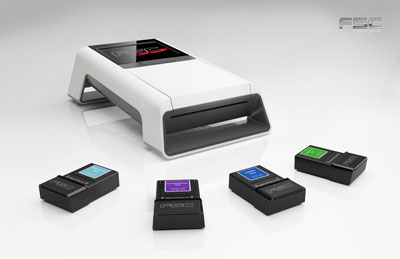 Fundamental Solutions Corporation (FSC) has launched its PathOne™ food testing system at the 2015 Annual Meeting of the International Association for Food Protection.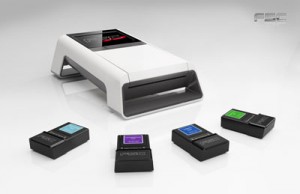 The PathOne system is a portable diagnostic platform created for the live detection of foodborne pathogens from sample to result in less than five minutes with no need to enrich or incubate the sample before testing.
The system comprises of a portable detector and pathogen-specific disposable test cartridges. The disposable cartridge is the platform for mixing FSC's pathogen-specific, cell-based biosensor with the tample to be tested for live detection of targeted pathogens.
"Eliminating the need for sample enrichment represents a true breakthrough in food testing," said Russell Williams, CEO of FSC. "Over the years the industry has grown suspicious of claims of rapid results when every new solution continued to require 8 to 24 hours – or more – for culturing before the test could be performed."
PathOne industrialises food testing
PathOne's live results gives processors control over the most critical aspects of food testing, reducing the uncertainty, time, and cost of regulatory compliance.
The estimated annual cost of foodborne illnesses is nearly $16 billion in the US alone. Despite numerous scientific advancements in testing methods, there has been little change in the dollar cost over the years.
"We know that it takes more than scientific advances to control the cost of food testing," said Williams. "There has long been a need for greater industrialisation in the food testing process. PathOne is the first innovative breakthrough to industrialise food testing, giving processors the ability to safely process food, efficiently manage their testing programmes, and control costs."
FSC's proprietry biosensor – the heart of the PathOne system – has been engineered to rapidly detect and adapt to a universe of pathogens. This is welcome news given the industry's recent struggles with the expanded regulations for E. Coli and pending regulations for Salmonella.
Related topics
Related organisations