Food supplement to fight tuberculosis to go on sale in India in 2016
A food supplement created to curb the effects of tuberculosis will be on sale in chemists in India and Nepal from late 2016…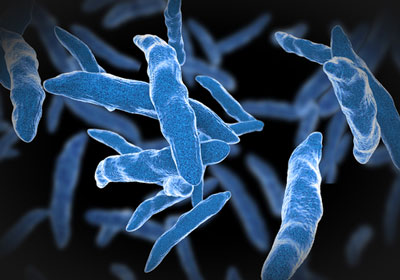 A food supplement created in Catalonia to curb the effects of tuberculosis will soon be marketed around the world.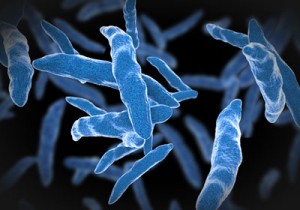 This treatment will be on sale in chemists in India and Nepal from late 2016 and is expected to reach more than one million people in these countries in the first three years.
The Germans Trias Experimental Tuberculosis Unit (UTE), led by doctor Pere-Joan Cardona, has proven in studies that people infected develop the disease because their bodies have an excessive inflammatory response to the tuberculosis bacteria (Mycobacterium tuberculosis).
This new product, registered under the brand name Nyaditum resae®, aims to curb this response and prevent patients from developing the disease. It is made from bacteria very similar to that which causes tuberculosis, but which the body identifies as food. It is called Mycobacterium manresensis, present in drinking water, and which UTE researchers identified for the first time in the Cardener River. When administered orally, the bacteria tell the immune system not to respond to the tuberculosis bacillus but to treat it as food.
Tuberculosis causes 1.5 million deaths each year
Clinical trials have proven Nyaditum resae to be safe, to generate a protective immune response and to be recommendable for anyone who has been infected or is at risk of infection. It is also suitable for those who have already contracted the disease, as they are genetically predisposed to developing it again, and those who are most susceptible, like for example people with type-2 diabetes.
The fact that India will be the first place where the food supplement go on sale "is an important milestone because this country has the highest tuberculosis incidence rate in the world," explains Pere-Joan Cardona. This is the first step in the product's expansion. In fact, the company is already working on contracts in China and several countries in Southeast Asia. "This disease causes a million and a half deaths each year and we aim to get this product to as many people as possible, including those who can't afford treatment," says Pere-Joan Cardona.
To find out more about Manremyc, the biotech spin-off of the Germans Trias Institute created to develop this food supplement, please visit www.manremyc.cat.