Campden BRI to test olive oil as part of new contract with the RPA
Campden BRI has been awarded a contract by the RPA to provide analytical testing services, including testing olive oil to ensure grading is correct…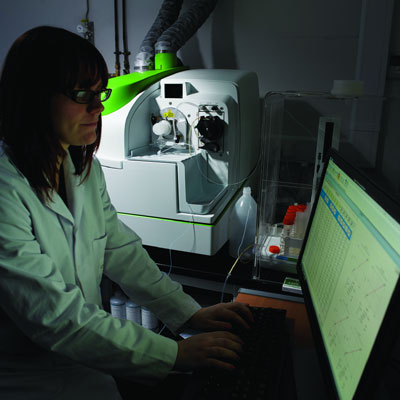 Campden BRI has been awarded a significant contract by the UK's Rural Payments Agency (RPA) to provide analytical testing services.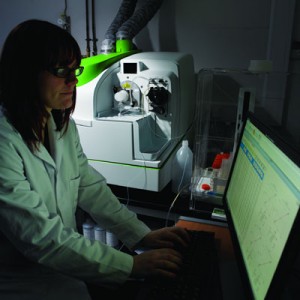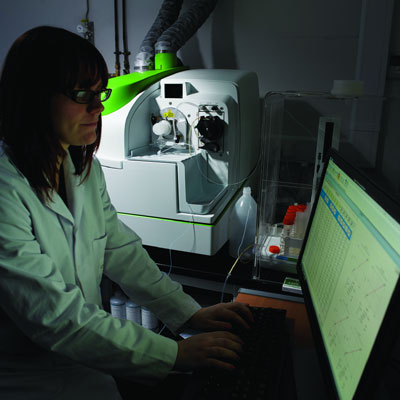 The two year contract with the possibility of extension is to analyse olive oil and a range of other products including sugar, hops, grass, beef, cereals and counter-analyses for milk products. This is the twentieth consecutive year Campden BRI has held a contract with RPA or its predecessor.
Campden  BRI will test olive oil to determine whether the grade is correctly declared
A significant part of the contract is the testing of olive oil to determine whether the grade (e.g. Extra Virgin) is correctly declared on the label. This is especially important this year. A combination of climatic effects, olive fly infestation, and a bacterial infection (Xylella fastidiosa) has resulted in a disastrous Italian olive crop. Combined with a poor crop in Spain, this has significantly reduced the 2014 olive oil harvest, driving up prices, thereby enhancing the incentive for fraud. The International Olive Council (IOC) says production will hit its lowest level in 15 years and admits there will be an upswing in prices; its latest figures show the price from the producers had risen by 121% in the last month of 2014 compared with December 2013, with supply down by almost a third.
Dr Julian South, Head of Chemistry and Biochemistry at Campden BRI, said, "Food authenticity continues to be a high profile issue and we are delighted to be chosen again by the RPA to help industry and government meet the challenge of beating food fraud. This contract reflects our position as a trusted and respected centre providing technical excellence to the food and drink industry".
For more information about Campden BRI, please visit www.campdenbri.co.uk.