Nestlé USA commits to removing artificial flavours from six of its most popular pizza and snack brands in the US
Nestlé USA has pledged to improve the ingredient quality and nutritional profile of some of its most popular frozen pizza and snack brands in the US…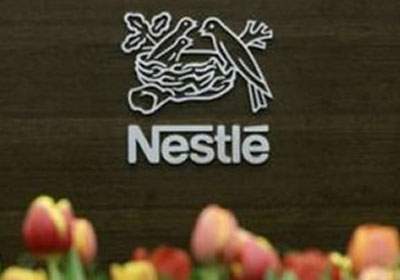 Nestlé USA has pledged to improve the ingredient quality and nutritional profile of some of its most popular frozen pizza and snack brands in the US without affecting taste.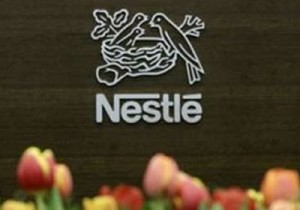 The improvements will encompass more than 250 products across six US pizza and snack brands.
By the end of 2015, Nestlé will have:
Removed artificial flavours from every product within the named brands.
Reduced sodium by 10% across the entire portfolio of the six pizza and snack brands compared to 2013 levels.
Incorporated guidance tools on packaging across these brands to help educate consumers on choosing appropriate portion sizes and the importance of eating vegetables and fruits as part of a balanced plate.
"We know people want to feel good about the foods they eat, and they're seeking foods made with fewer artificial ingredients and less sodium," said John Carmichael, president of the Nestlé Pizza & Snacking Division, Nestlé USA. "As one of the nation's largest food companies, Nestlé is listening to consumers and delivering on their desire for convenient, great-tasting foods that have an improved nutritional profile."
In relation to the new portion guidance tools that will appear on the packaging of the six brands, Cassie Hoover, RDN, nutrition, health and wellness manager, Nestlé Pizza & Snacking Division, Nestlé USA, said, "Portion guidance is our way of making it easier for consumers to make informed choices that are right for them and their family. We'll continue to look for ways to help people enjoy our pizza and snack options as part of a well-balanced, great-tasting and nutritious diet."
Researchers from Nestlé Research Centre were part of a recent study that examined human brain response to portion size in an effort to better understand meal size selection. Read more here: www.newfoodmagazine.com/nestle-looks-at-the-science-behind-portion-size-choice
Related topics
Related organisations