After several Salmonella outbreaks, FDA calls on papaya industry to be extra vigilant
With the 2020 growing season upon us, a second letter to papaya growers, harvesters, packers, distributors, exporters, importers and retailers has been issued by the US Food and Drug Administration (FDA).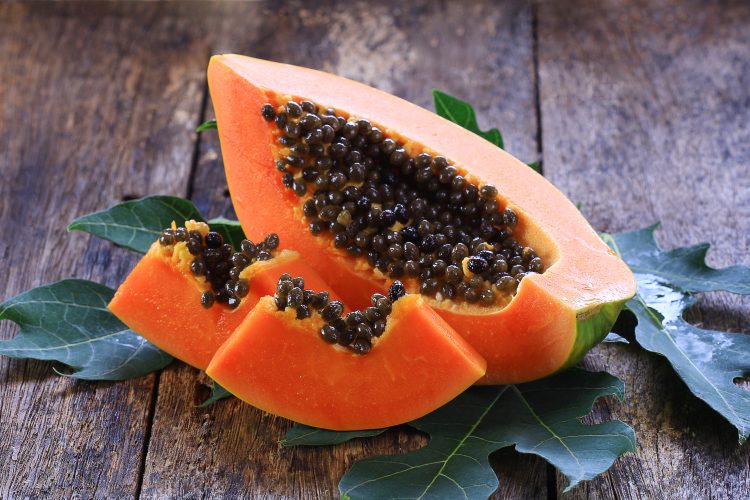 The US Food and Drug Administration (FDA)'s  latest letter to the papaya industry stipulates several steps that can be taken to prevent recurring outbreaks of Salmonella linked to the fruit. For example, accessing factors that make crops vulnerable to contamination and adopting traceability best practices and technologies to help provide quick and simple access to key data elements from farm to fork.
This pattern of eight outbreaks since 2011 tied to consumption of imported fresh papayas has accounted for almost 500 reported cases of illness, including more than 100 hospitalisations and two deaths.
The letter highlights the crucial work carried out by the industry thus far and applauds its regulatory partners in Mexico. It also re-emphasises the importance of proactively working to keep papayas free of contamination.
"Since issuing that 2019 letter," the letter reads, "the world has been changed by the COVID-19 pandemic. We would first like to acknowledge the challenges you face as an industry in the current environment of social distancing and constrained resources. During this pandemic it is more important than ever that we all work together to provide consumers with a safe and abundant food supply. We are committed to continuing our work with the papaya industry and our regulatory partners in Mexico, which is the largest supplier of papayas to U.S. consumers."
The letter concludes: "Our hope is that 2020 will be the year when our collective efforts to prevent outbreaks are successful, and American consumers can enjoy papayas, confident in their safety."
Read the entire letter here.
Related organisations
Related regions