Safefood 360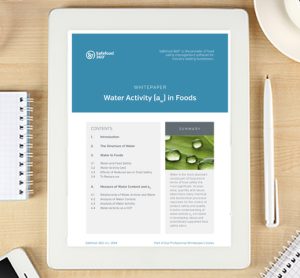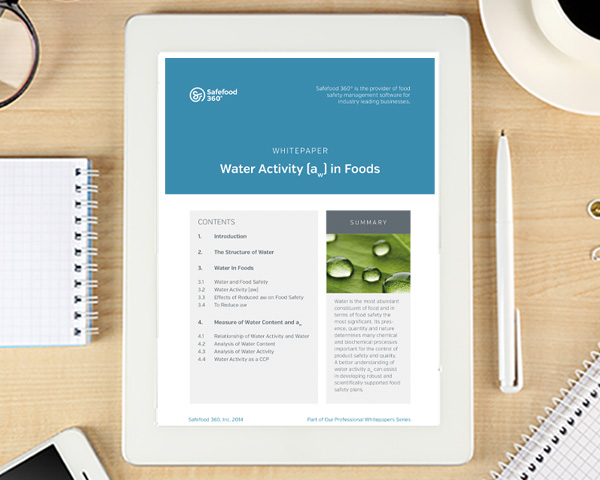 whitepaper
Explore the vital role of water activity (aw) in ensuring food safety and quality with Safefood 360°.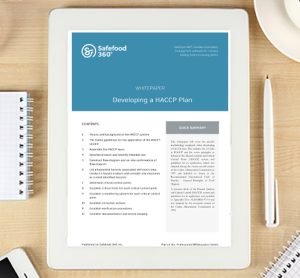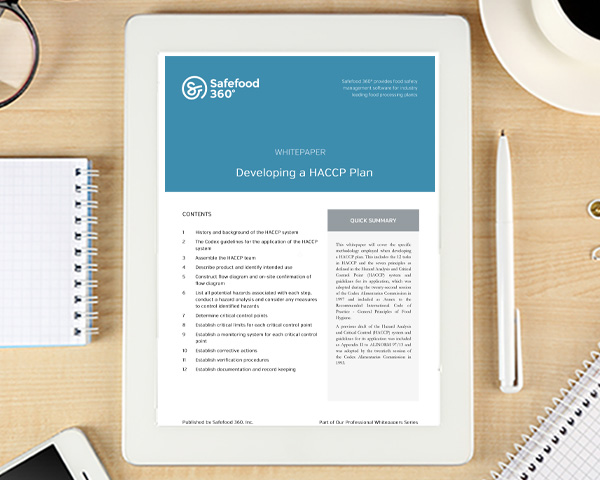 whitepaper
Unlock the potential of HACCP in food safety management using Safefood 360°'s comprehensive guide and tools.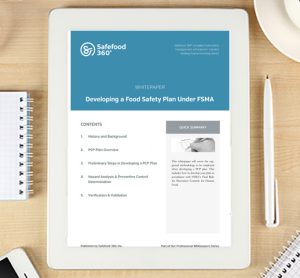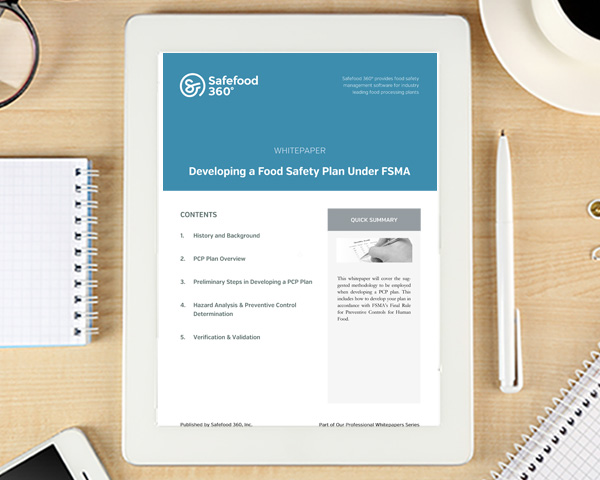 whitepaper
Explore Safefood 360°'s guide to creating an FSMA compliant Food Safety Plan, focusing on preventive controls.