Developing a HACCP plan with Safefood 360° : Enhancing Food Safety Management
Supported by: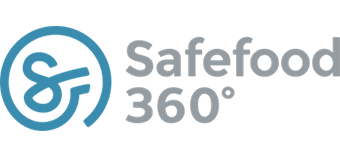 Unlock the potential of HACCP in food safety management using Safefood 360°'s comprehensive guide and tools.
Dive into the rich history and practical application of HACCP, the globally-accepted tool for developing robust food safety management programs. This resource unveils the systematic approach of HACCP, elaborating on its principles, steps, and benefits. From identifying potential hazards to establishing corrective actions and verification procedures, we guide you through each process. Utilizing the Safefood 360 platform, we demonstrate alignment with legal and commercial requirements as per the Codex Alimentarius Commission guidelines. Improve your product and process safety through our insightful resources.