Picking the perfect lab for agro feed and food testing
How to pick the perfect testing laboratory for agro feed and food testing: Claude Charreteur, Manager & Project Manager & Business Developer at Neovia Group, explores.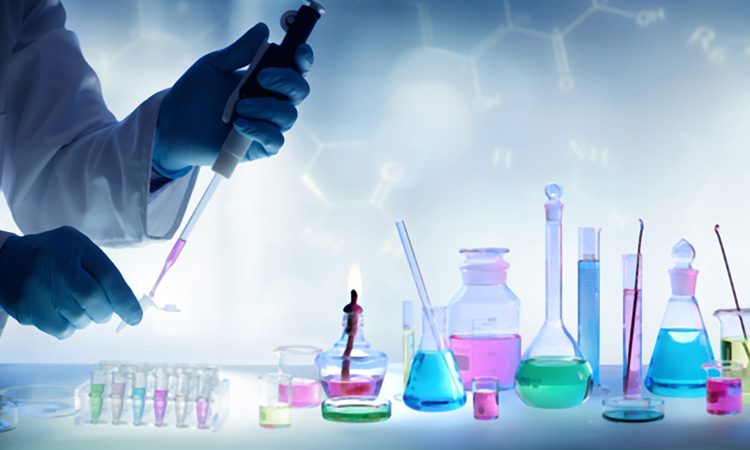 Testing laboratories are involved in all sectors of the industry. The organic growth of this business segment is especially driven by increasing worldwide regulatory requirements, which has naturally increased demand and a subsequent growing offer. Faced with this extensive service offering (there are more than 10,000 testing laboratories in the USA), how do you to pick the perfect laboratory for agro feed and food testing?
The minimum requirement is to ensure the candidate laboratory runs analyses under ISO 17025. First, it is important to ascertain the scope of accreditation and to check if the analyses you require will be conducted within this scope. If this is the case, you normally have the guarantee that all the tests under accreditation are used to receive a technical or a complete traceability audit once a year. Then, if the test you order is under accreditation you have access to the quantification limit (LOQ), detection limit (LOD), and uncertainty calculated for your matrices (U). Moreover, you must ensure you will receive access to all the information about intra laboratory performances. These data are essential, especially if your needs are associated to specific regulations that refer to maximum residue levels (MRLs) or tolerance thresholds.
Issue
Related topics
Related organisations