Bakery In-Depth Focus – August 2019
Our Bakery In-Depth Focus explores everything you 'knead' to know about the modern baking industry.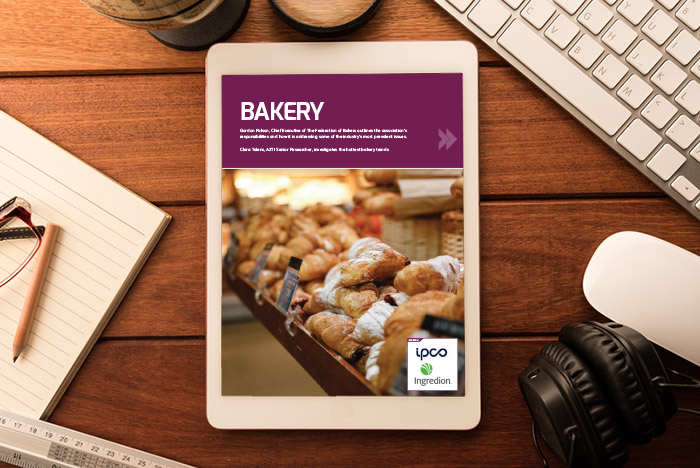 Gordon Polson, Chief Executive of The Federation of Bakers outlines the association's responsibilities and how it is addressing some of the industry's most prevalent issues.
Clara Talens, AZTI Senior Researcher, investigates the hottest bakery trends.