Fish & Seafood In-Depth Focus 2017
In this in-depth focus we look at next generation noodles, and Kendall Whitney from the Seafood Producers Cooperative discusses the freezing of wild seafood…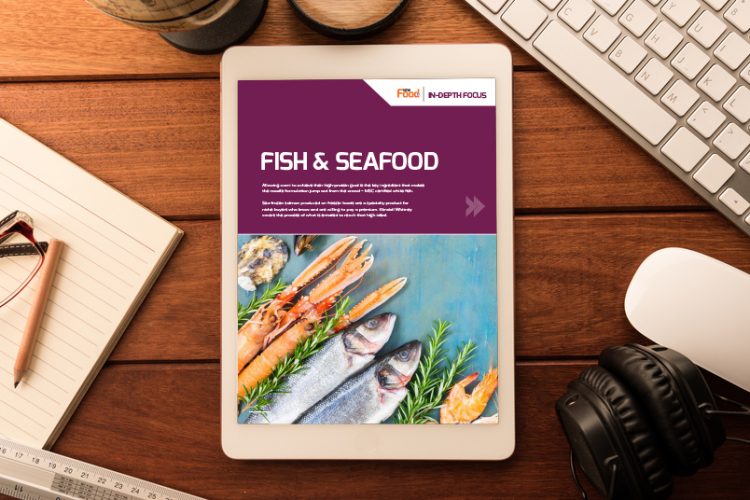 Next generation noodles
Having launched in Tesco stores at the end of January, after initial success in Ocado, oomi noodles are now hoping their 'next generation noodles' will become common place in health-conscious kitchens up and down the country, with their low-carb, high-protein (gluten-free) offering.
Setting the standard for frozen wild seafood
Sea-frozen salmon produced on freezer boats are a speciality product for niche buyers who know and are willing to pay a premium. Kendall Whitney, Marketing Manager, Seafood Producers Cooperative covers the process of what is entailed to reach that high ideal.
This Fish & Seafood In-Depth Focus is restricted to logged-in members. Login or subscribe free to read it.