Making sense of allergens; a confusing path from product to consumer
The incidence of food allergy reporting is increasing and the cause can be multifactorial but is generally still fundamentally unknown. It is suspected that genetic and environmental factors may have an increasing impact on allergy occurrence. The world of food allergens is mostly misunderstood by consumers and food producers, which may lead to further confusion. Clarification of allergens and a benchmark for comparison to measure the prevalence and potential health implications is urgently required, including frequent myth debunking to avoid misguiding consumers.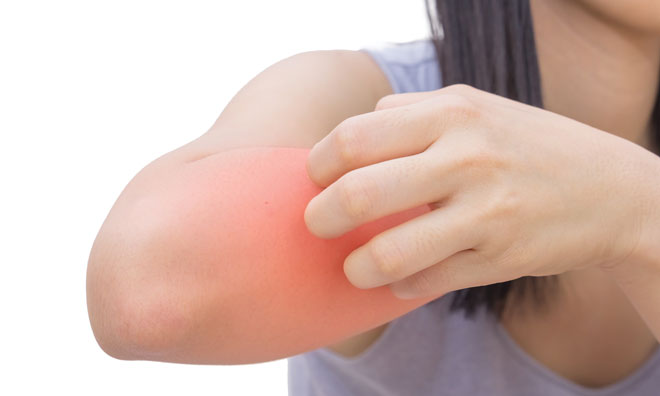 There is currently a gap in reliable data and statistics on the actual prevalence of food allergies and intolerance to food components, as previous attempts to establish definitive figures have not been representative of whole populations and have tended to be based on subgroups within a given population, such as children. Additionally, reported data have, in past studies, been presented without clear objective diagnoses. The current figures indicate that some 30-35% of people at some stage in their lives have a food allergy and the incidence of this is steadily increasing in countries undergoing industrial development1.
A food allergy causes a reaction of the body's immune system, which leads to a mild or severe reaction often mediated through an immune system response to produce an antibody (IgE) or a sudden release of histamine with rapid onset of symptoms, or potentially fatal reactions, such as anaphylaxis. Symptoms can include an itching sensation; obstruction of airways and vomiting; or gastrointestinal problems. All of these symptoms can occur immediately after ingesting the food component.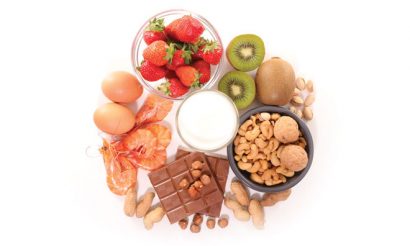 A food intolerance is often characterised by an intolerance to several foods within a food group. However, symptoms can be diverse and therefore difficult to identify and treat. Intolerance can cause diarrhoea, bloating and intestinal cramps, and often milder symptoms of a food allergy; remedial action may be avoidance of suspect food substances. Furthermore, a food intolerance is not normally life threatening2.
The EU has recognised 14 food allergens, which are as follows: gluten, crustaceans, eggs, fish, peanuts (ground nuts), soybeans, milk, tree nuts (including: almonds, hazelnuts, walnuts, cashews, pecan nuts, Brazil nuts, pistachio nuts, macadamia), celery (including celeriac), mustard, sesame, sulphites, lupin and molluscs3.