Truly gluten free sauces – Gail Brown, Director of Thornleys
Posted: 26 October 2016 | Gail Brown, Director of Thornleys | 3 comments
Gail Brown, Director of Thornleys Natural Foods Limited discusses her experience with Coeliac disease, the inspiration behind the company…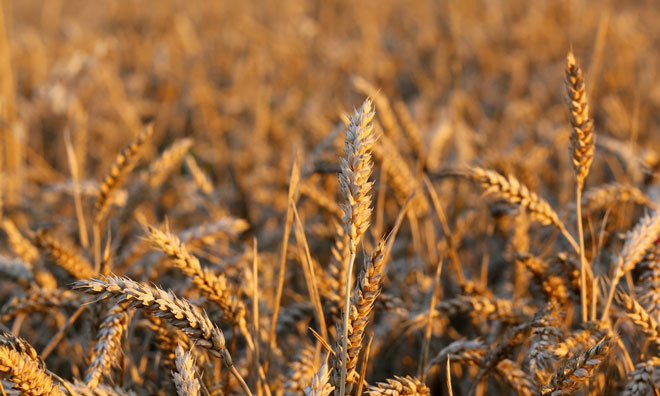 Gail Brown, Director of Thornleys Natural Foods Limited discusses her experience with Coeliac disease, the inspiration behind the company, and more about achieving Coeliac UK accreditation.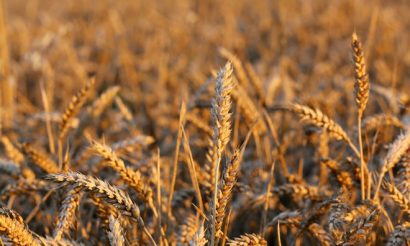 A holiday in Texas was the inspiration behind a food business set up in 2010 by Gail Brown from Blackburn, Lancashire. Gail is from a family with three generations who suffer from Coeliac disease, an auto-immune illness that can only be treated through a life-long gluten free diet.
"We were on holiday in the United States and went to a restaurant with our friends, and we were automatically handed a gluten free menu, we realised that this was the norm in the city and following a gluten free diet was no big deal in Austin. For once my daughter Abigail and I felt 'normal'. There was simply no fuss".
Back home Gail developed her business idea of creating a sauce range that was 100% natural, wheat and gluten free into a reality by experimenting "I learnt everything from scratch including how to source top quality, chemical free ingredients, how to set up the essential clean area, how to blend the dry powder mixes and to package the end product, as well as achieving Coeliac UK accreditation".
It was also imperative that these products were made for everyone not just Coeliacs.
Fully understanding the challenges of cooking great tasting, natural, gluten and wheat free food for a whole family and knowing the limited number of gluten free products available Gail sought expert help wherever she could, including advice from Manchester Metropolitan University, who explained that there is a wide taste spectrum among the general population.  "This provided a real challenge as we had to find the right intensity of flavours' that would appeal to the widest number of people, while maintaining consistency. There was a lot of trial and error, sampling and testing, this process was repeated each time we create a new sauce.
"We only use companies who can supply full microbiology reports; this allows us to see that the products are pure and that we have full traceability".
The accreditation for the Coeliac logo can provide the seal of approval some consumers want when selecting gluten free products.  Each product in turn was sent away to an approved UKAS accredited laboratory and subjected to a test for wheat and gluten. Each test has come back with results of less than 5ppm, the legal requirement is less than 20ppm. Recently Thornleys added Worcester Sauce to the range and again this came back at less than 5ppm. 
Thornleys have a dedicated manufacturing facility. All the products are made in small batches using blending machines that gently mix the powders. In manufacturing the products themselves this allows Thornleys to keep control over the quality of the ingredients, that the manufacturing process is correctly undertaken to allow consistency with all the products. 
All of Thornleys products contain only natural ingredients and colours with no chemicals, additives, preservatives MSG and they never compromise on that.
Thornleys mixes are easy to prepare, quick and a convenient meal option, which is ideal for those who have a fast paced life and still want to eat well whether it's an evening with friends, on holiday, or just to keep one in the cupboard to prepare for a scrumptious meal our sauces are perfect.
To date, Thornleys has created six sauce mixes, these include the first original sauce mix Tuna & Pasta Bake, Chilli Con Carne, Creamy Chicken & Herb Sauce, Parsley Sauce, Spaghetti Carbonara, Cheddar Cheese Sauce, and with two recent additions of a high quality Italian Penne Pasta and a Worcester Sauce.
Thornleys is a unique family business that is now receiving high praise from retailers including Partridges, Gloucester Services and many more Farm shops and Deli's, food bloggers and customers.
"It has been a sharp learning curve but I would advise anyone who is thinking of setting up in business to follow their dreams" Gail concluded.
Related topics
Related organisations