EU Referendum: Tell us what you think…
Posted: 20 June 2016 | Stephanie Anthony, New Food Editor | 29 comments
With only days to go until Britain holds a referendum on its EU membership, we can't help but wonder how you feel…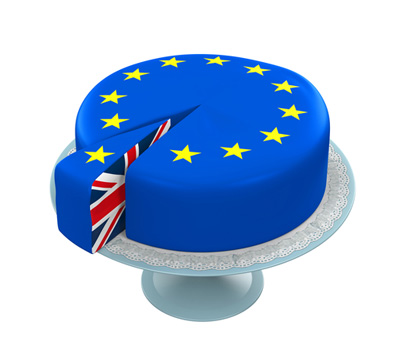 With only days to go until Britain holds a referendum on its EU membership, we bring you some opinion pieces from industry experts.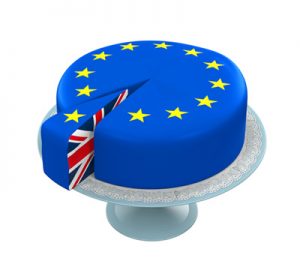 Three courses of action for post-Brexit food industry
Will Brexit spell the end for Cornish Clotted Cream?
Can we have our cake and eat it?
Do you agree with what they say?
Comment below and let us know.