Comparison of sensory methods
There are a number of sensory methods to determine with statistical relevance whether or not consumers will notice a difference between a current formulation and a new one. Each sensory method has advantages and disadvantages, including the sensitivity of the method, which determines the number of judges necessary, and the number of samples necessary to perform the test…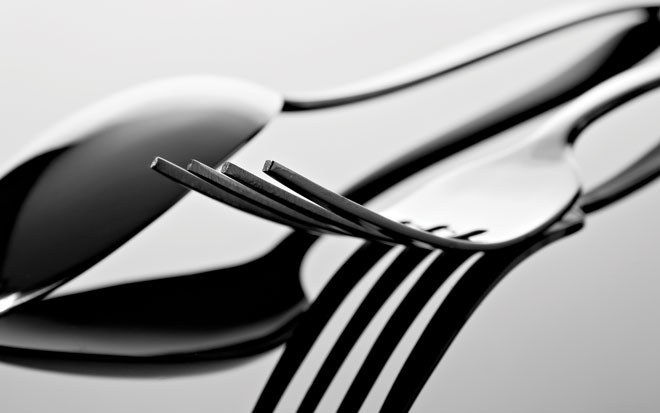 One of the top concerns for food manufacturers is that, in the event of a change to their product the change is not noticed by the consumer.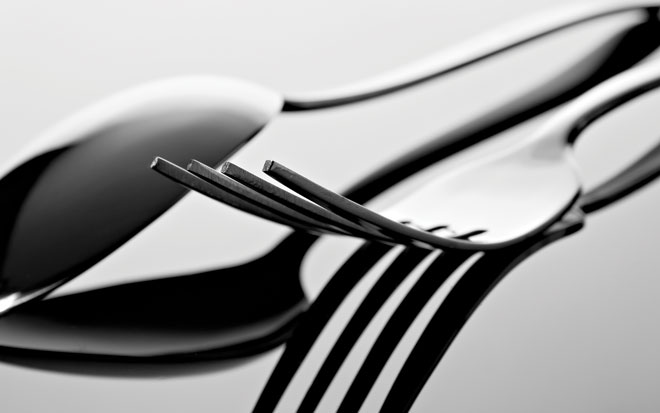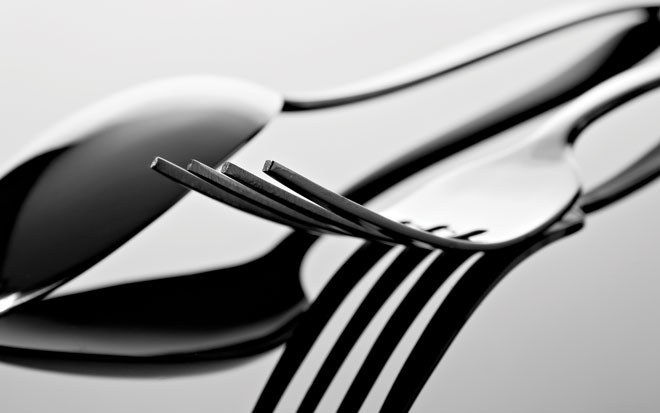 There are a number of reasons why a product may change including, but not limited to, new sources of raw ingredients; reformulation for cost reduction; reformulation to reduce a component with a negative consumer perception – i.e., sodium, fat, sugar etc. – and even a change in packaging which could affect the product.
Manufacturers generally want these changes in products to be as seamless as possible without a noticeable impact on the consumer's perception of the product.
Webinar: Use of stable isotope analysis in commercial food authenticity testing
This educational webinar will give an overview of the principles of isotope analysis, including, how it works and what influences results supported by an explanation and interpretation of data from a variety of food and beverage matrices.
There are a number of sensory methods to determine with statistical relevance whether or not consumers will notice a difference between a current formulation and a new one. Each sensory method has advantages and disadvantages, including the sensitivity of the method, which determines the number of judges necessary, and the number of samples necessary to perform the test.
Tests can use as few as two samples in the case of a paired comparison, or as many as four in a Tetrad test. The Tetrad test is the newest methodology and in theory is more sensitive than other tests, such as the triangle or duo-trio tests. More testing is still required before it can be said with confidence that the theory translates into real world results. One reason for this is that while a triangle test or duo-trio test presents three samples to the judges, the tetrad test presents four samples. It is possible that this fourth sample could cause some taste fatigue or loss of taste memory between first and last samples, which would result in a weakening of the test. This is particularly true in strongly flavoured and spicy foods.
The ultimate goal on the part of the manufacturer is to choose a test that is most effective for their product and also keeps testing costs to a minimum. If a test can be performed on a product using a smaller judging panel the manufacturer will save money…