NF Validation mark by AFNOR Certification
AFNOR Certification is the leading certification and systems, services, products and competencies assessment body in France and one of the top-ranking leaders worldwide. The AFNOR group's Certification branch handles the two best-known quality marks on the market: AFAQ and NF.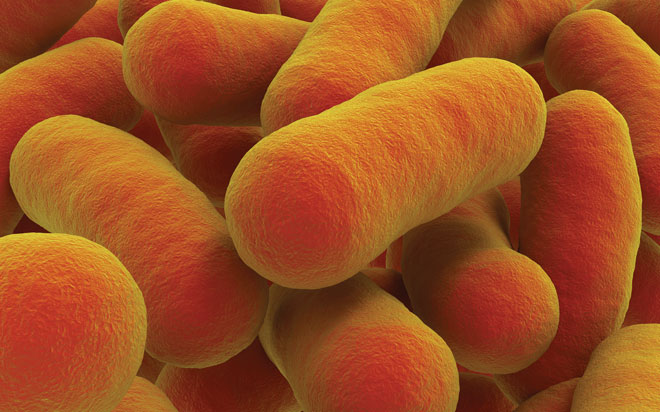 AFNOR Certification delivers a portfolio of over 500 service solutions. Boasting French national and international accreditation, AFNOR Certification offers exemplary outreach through 27 agencies in five continents and 13 French regional delegations. It charters support from 1500 qualified auditors to meet the needs of a customer base spanning 60,000 sites worldwide. AFNOR Certification manages the leading certification programme for alternative methods in Europe under the NF Validation mark. The NF Validation scheme has been accredited by Cofrac which is a full member of E.A. (European Accreditation).
ISO 16140 part 2
Recently the ISO 16140 standard has been revised considerably and will be officially released in mid-2016. A new ISO 16140-series is going to replace the first version of ISO 16140 (published in 2003). The need for various ways to validate or verify methods has led to the elaboration of a standard in six parts; ISO 16140 part 2, for example, corresponds to the protocol for the validation of alternative (proprietary) methods against a reference method validation of proprietary alternative methods.
New concepts have been developed in order to move on an international harmonisation between ISO criteria and AOAC guidelines. For some parts of the validation study, it also now offers user friendly and decision making tools with the introduction of Acceptability Limits (AL). A new classification of food categories have also been defined taking into account the food manufacturing process and international prevalence related to microbiological risks. Moreover, now at least five categories of food shall be studied to claim as validated scope 'broad range of food' (whereas before, testing four categories of food, adding the category for environmental samples, allowed to validate 'all food products'). Focusing by type of alternative methods, the new experimental design is still comparable to the previous one for qualitative study – with the main differences being with the calculation/interpretation aspects.
The rest of this article is restricted to logged-in members. Login or subscribe free to read it.
Issue
Related topics
Related organisations